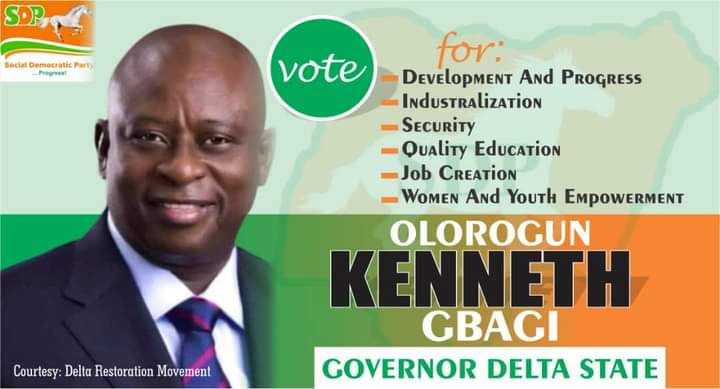 The marital relationship that existed between Mr. and Mrs. Okudu, is currently collapsing due to the over a million naira the husband of Elohor paid for her traditional marriage.
After paying the whooping sum of N580, 000, on her head for the traditional rite, her husband has instructed that no member of his wife's family would receive any form of assistance from him.
A twitter user identified as @SmartAtuadi, tweeted the lady's plights who is currently seeking for counsel.
According to the tweet, Mrs. Akudu, whose marriage is eight months now, disclosed that her N70, 000 salary earning husband spent N580, 000 on their wedding ceremony.
 She revealed that she couldn't assist the husband as she was not working in order to help relieve the man of burden of paying N580, 000 for the list of items given to him.
She said she did all in her powers to make the father see reasons with her to reduce the items and the amount but all fell on deaf ears as the family maintained that it is a must and a tradition to be obeyed.
She hinted that for the sake of his genuine love for her, the husband was able to raise the money for the items solely by himself without her inputs.
She said after the marriage, she pointed to her husband if he could package certain amount of money as help to her family but she got a "NO" for an answer.
Meanwhile, the husband has such severance packages for his own family members.
Mrs. Elehor, explained that her husband informed her that he do not owe her parents anything as they have already gotten their rewards.
She stated further that it dawn on her when he immediate younger brother was to marry and certain amount of money was shared to her husband  which he turned down.
While saying that the younger brother's marriage expenses amounted to N400, 000 list of items to provide.
She hinted that her father allotted to her husband the sum of N120, 000 as contribution to the wedding, saying that the husband refused with a warning that no member of her family should come near him for help on the ground that they have since received their rewards during her marriage.
She stressed that she got angry over the actions of her husband and "Ever since then, we have been living like strangers in the house, he doesn't talk to me, he has just been keeping to himself, and I have never seen him this way before not even in our two years of courting", she wept.