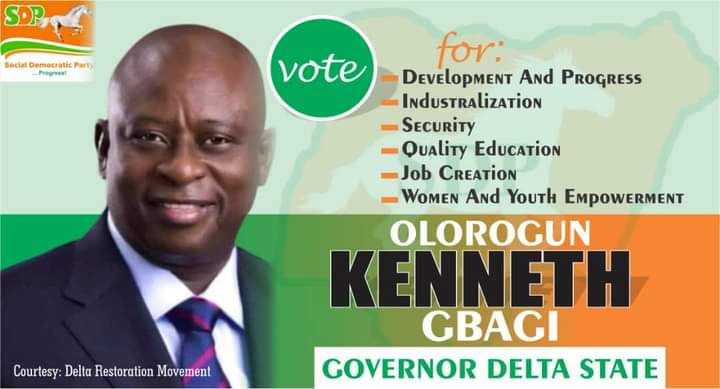 One of the three strange dogs making life unbearable for rural dwellers of Ani-Ngene Camp in Illah, Oshimili north local government area, has been killed.
Settlers in camp said three wild dogs appear from nowhere, attacks and terrorizes them.
The President-General, Illah Youth Association of Nigeria (IYAN), Comrade Anthony Obi Onelum, Friday 19th June, 2020, took it upon himself after one of the dogs was reportedly seen attacking one of the farmers, launched a massive firefight and killed it with the help of Illah community Vigilante group.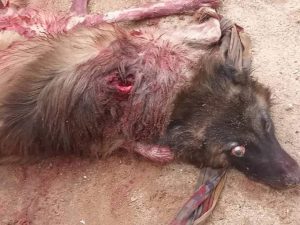 It was indeed a great relief for the settlers as they describe the President General as God sent who has liberated so many and put smiles on many through his various aid projects IYAN under his administration has carried out.
While addressing them, the PG appreciated the Vigilante group for their efforts and the people for their kind prayers towards him.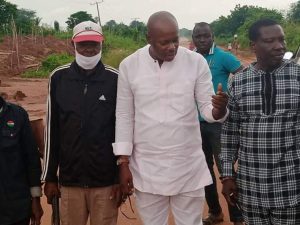 He enjoined the people to be vigilant and cautious of the remaining two dogs, while assuring them that he iswith them.
He said the leadership is poised like every other community to confront the socio economic challenges facing their people, adding that the renewed spirit of brotherliness and togetherness must be sustained.