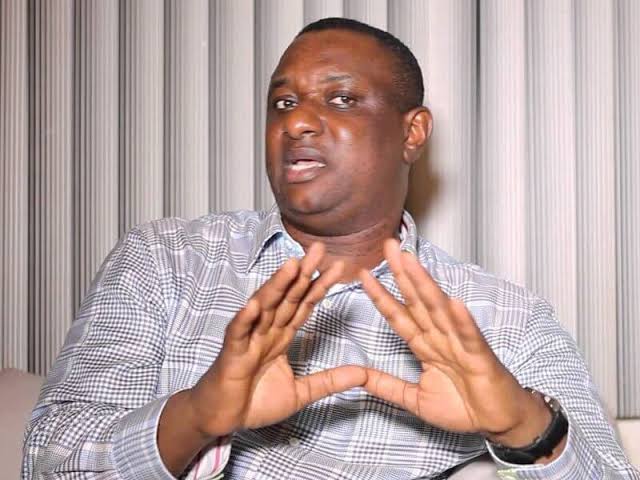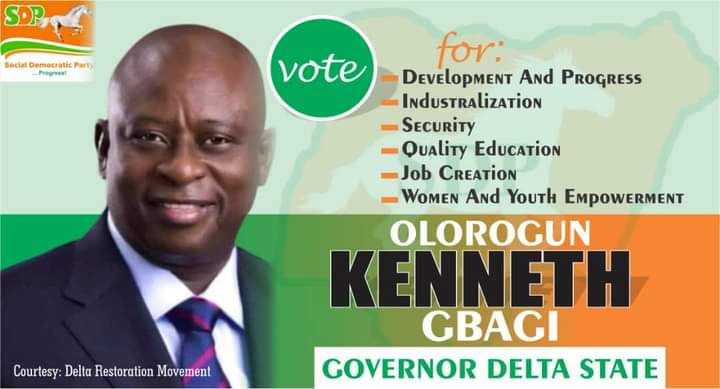 Senate President, Godswill Akpabio has visited the Presidential Villa over the uproar in the senate about the ministerial screening of Festus Keyamo.
Senator Darlington Nwokocha (LP) representing Abia Central raised a motion and called for the Suspension of Keyamo's screening on the account that he failed to honour several invitation by the National Assembly when he was the Minister of State for Labour, Employment and Productivity.
During the screening of Mr. Festus Keyamo, the floor of the Senate was thrown into a rowdy session. The lawmaker said Keyamo refused to answer questions on the modality he adopted in the implementation of the Special Public Works programme initiated to empower 1000 Nigerians from each of the 774 local governments across the country.
However, the Federal Government at the time earmarked a whooping amount of N52 billion to be given to 1000 persons from each local government at the rate of N20,000 each for six months.
Meanwhile, to deal with the unruly behaviour of Keyamo, Senator Darlington raised constitutional Order and sited Section 88 (1) sub section (b) of the 1999 Consideration as amended which empowers the National Assembly to oversight Public funds and the conduct of public offers.
Darlington also raised another order and called for the suspension of Keyamo's screening until he explained how he handled N52 Billion meant for Special Public Works programme.
At this point, a vote was put on the motion but the rowdy nature of the chamber could not allow the Senate President, Godswill Akpabio to rule on vote.The chamber became so rowdy that the Senate President had to stand on his feet to calm the uproar.
To douse the tension, the Senate later went into closed session to discuss the matter.
Details later
Credit: Nigerian Tribune