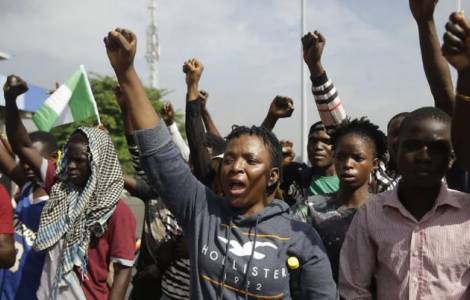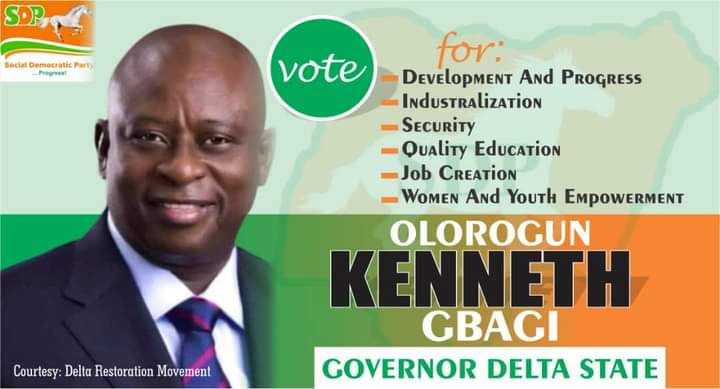 An officer of the Nigeria Police Force has been attacked and beaten by a mob after allegedly causing an avoidable accident in the Ketu Area of Lagos State.
It was alleged that the yet-to-be-identified police officer pushed one Yusuf into a BRT bus which crushed the citizen.
PUNCH reports that the policeman and his colleagues were attempting to dispossess Yusuf of his vehicle when he got pushed into the BRT lane.
"In the process, one of the BRT buses plying the lane inward Lagos rammed into Yusuf, who collapsed due to the impact of the crash," an eyewitness, who pleaded to remain anonymous, told journalists while narrating the incident.
The eyewitness said the policemen were responsible for Yusuf's ordeal, adding that he sustained varying degrees of injury as a result of the incident.
"The policemen caused this; they were the ones that were trying to dispossess the man of his vehicle, and while trying to push the man out of the vehicle, they pushed him on the BRT lane, and an incoming bus ran into the man," the eyewitness said.
Another eyewitness, whose name could not be ascertained as he hastily spoke, said the policemen, after realising that the BRT had crushed Yusuf, attempted to flee the scene but an angry mob apprehended one of them.
He said, "It was people that beat the policeman till he fainted. He has not died because I still observed that he was breathing. People were annoyed about what they did to that man.
"The man sustained serious injuries; look at him lying unconscious on the floor and his blood on the road."
Reporters who visited the scene revealed that the victim was lying motionless as residents poured water to resuscitate him after he went blank from the accident.
It was gathered also that the Ketu Divisional Police Station attempted to rescue their colleague, who also lay motionless on the ground.
Naija News learnt that the uniform of the brutalized policeman had been torn due to the impact of the attack on him by the angry mob.
People were also seen lamenting over the incident and blaming the policeman and his colleagues for causing the accident.
It was revealed that the victim, Yusuf sustained a deep cut on his right arm in the incident.
He was reportedly rushed into a vehicle for onward treatment in a hospital.
The yet-to-be-identified policeman was also rushed to the hospital for treatment.
Credit: NaijaNews