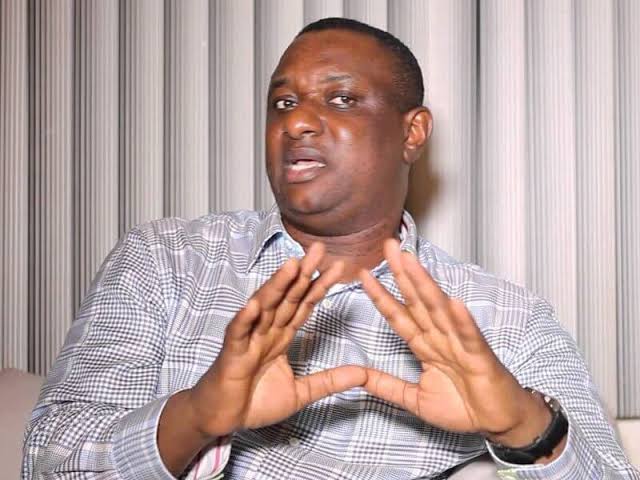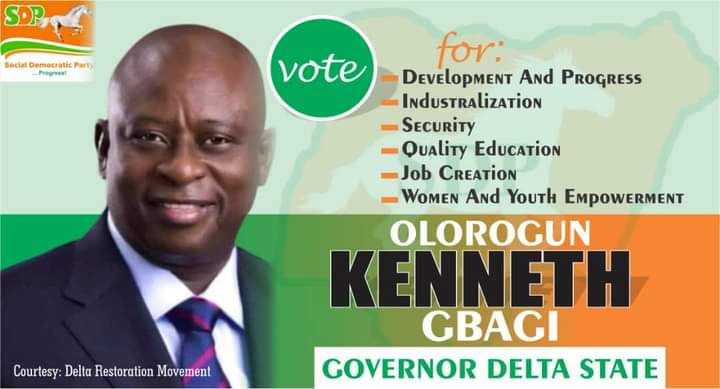 The Nigerian Senate has resolved into a close session, following a motion at plenary on Monday to suspend screening of Mr Festus Kayemo, nominee from Delta State.
The motion, which generated altercation among senators was sponsored by Sen. Dalington Nwokocha(LP-Abia).
Nwokocha had raised the motion for suspension of Kayemo's screening pending investigation and explanation on how disbursement of N52 billion public works programme to Nigerians across 774 local governments during his tenure as Minister State, labour and Productivity.
Nwokocha, while moving the motion said: "In 2020, on issue of the public works programme, we all welcome it with open hands because it will help our people when N20,000 was to be paid to 1,000 persons in each 774 LGAs in Nigeria.
"And today paying N20,0000 to 1,000 persons in each local government would have a great multiplayer effects given what our people are facing today.
"At a point, we wanted to carry out our responsibility, we invited the nominee because the public works programme was a subject of public debate and controversy and we wanted to know and give him fair hearing.
"To ask him, to tell us what happened to our constituents, to tell us the indices he was using to disbursement the Public Works fund to Nigerians.
" And when he was invited, he (nominee) expressly in the public told us that "we want to hijack his role" he blackmailed us the we (lawmakers) are corrupt.
"He went as far as in the public glare, when he was asked which indices did he use to disburse the funds to Nigerians, he the nominee said "They are not from the Moon"
"And today, Mr Senate President ,we need to find out, for Nigerians to know what happened to the N52 billion.
"Therefore, Mr President I am of the opinion that we hold down a little bit and I moved the motion that we suspend forthwith this nomination."he said
Seconding the motion, Sen.Enyinnaya Abaribe (APGA -Abia) said : "In view of section 88 (1b) of the constitution which mandates the National Assembly to look into the conduct of affairs of any person, authority or ministry, and when such a person refuses and deliberately stays away and prevents national assembly to do its works.
"And in view of the fact that this nominee rejected the summons of both the House of Representatives and the Senate.
"I do support that this nominee should be step down, pending when he decides that the national assembly has that right to enquire into the working of a minister and his ministry,"Abaribe said.
Thereafter, following the request for a voice vote for or against the motion from President of Senate, Godswill Akpiabio, the plenary session became rowdy, as there shouts of the "nay have it and the i have dominating the session.
At this point Leader of the Senate Sen.Opeyemi Bamidela (APC-Ekiti) moved a motion for the Senate to resolve into a closed session.
Credit: NAN/National Accord