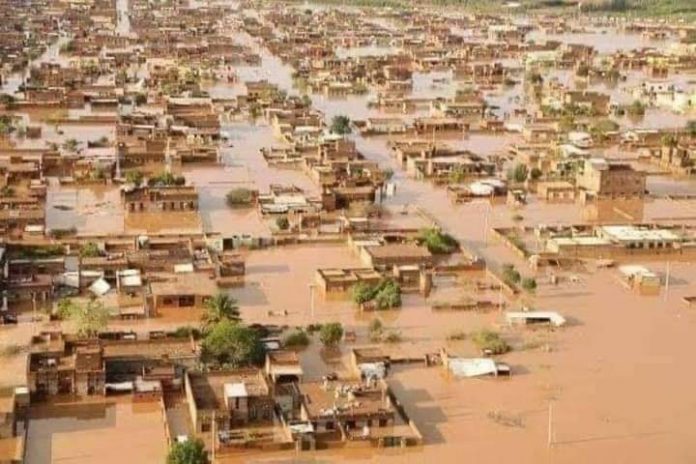 Pictures surfacing on the social media especially Facebook shows houses, animals and human beings submerged under water in the country of Sudan.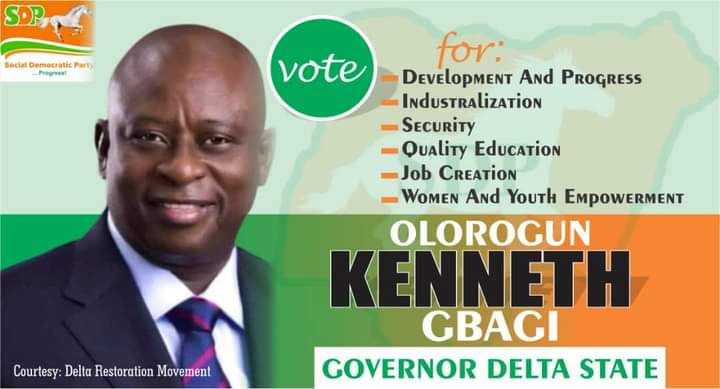 A post on Tuesday evening by a Facebook page with the name Urhobo one love, indicated that over 100, 000 people and homes have been destroyed.
In the pictures, villages are entirely seen under water while humans are seen rescuing their loved ones.
It was learnt that over 100 people including Children are dead, while thousands are missing and millions already homeless by the flood.
The country's authority has announced a three months of state of emergency after the destructive flood that swept through the country.