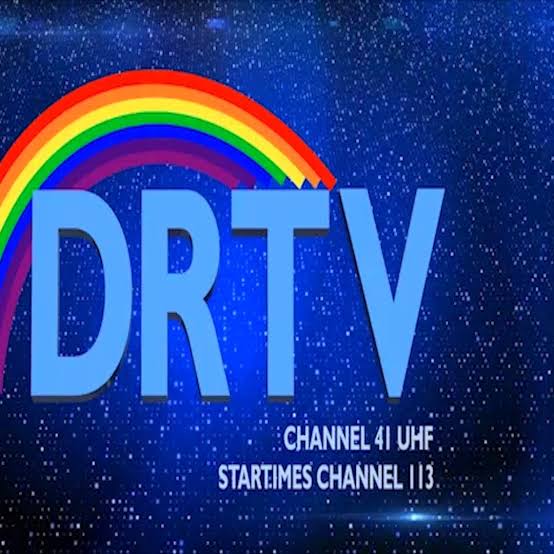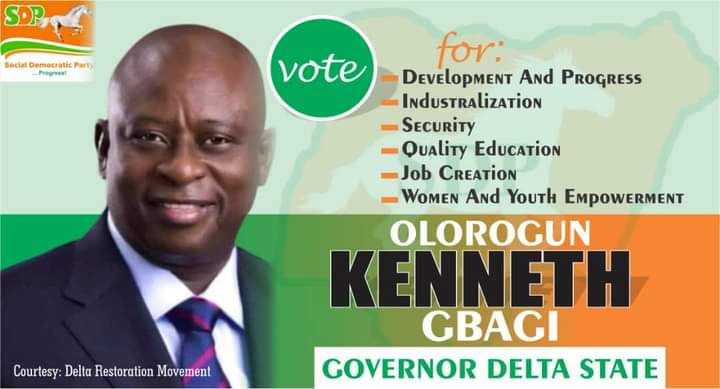 A man, Mr. Agimo Israel Eshenekpe, has sued one Mr. Osiorigho Josiah, the State owned Delta Rainbow Television (DRTV) and its radio counterpart, Delta Broadcasting Studio, Edjeba, Warri south local government area of the State.
The suit HCG/53/2023 was instituted in the High Court of Justice, in the Otu-Jeremi Judicial Division on 10th August 2023.
In the suit, Mr. Eshenekpe, is the Claimant, while Josiah, DRTV and Delta Broadcasting Studio are the Defendants.
The Claimant is demanding the sum of N1 billion being damage for the said libel.
The Claimant is also demanding an apology and a retraction of the said publications, which should be published on two national dailies and one state daily newspaper.
The 1st Defendant, Mr. Josiah, is Vice President General, now acting President General of Gbaregolor community.
The Claimant disclosed that the 1st Defendant had on 28th July 2023, without any reason and justifiable cause falsely and maliciously granted an interview to the 2nd and 3rd Defendants in the presence of the general Gbaregolor community present referred to the Claimant as "… Agimo is a Criminal, "Agimo is an ex-convict and Agimo has connive with the Nigeria Police Bomadi and Otu-Jeremi to shoot and ahoot-Gbaregolor women".
He argued that the said word were recorded by the 2nd and 3rd Defendants and were accordingly broadcasted through their television and radio channels on the 39th of July 2023, to the public if the entire Delta State and the world at large.
The Claimant's statement of claim states that the Claimant at all material time to this suit, a distinguished and well reputed citizen of Nigeria, a native of Gbaregolor in Ewu town in Ughelli south local government area of the State.
The Claimant for his quintessential character, goodwill, support and comradeship, was meritoriously conferred with the prestigious and novel title of the "Mayor of Urhobo Land" by the Gbaregolor Ruling Body of Ewu-Urhobo Clan if Ughelli south local government area of the State.
The statement on oath further stated that the Claimant shall rely on video, pictures taken during the conferment of the said title during the trial of this case.
According to the statement on oath, "the said videos and pictures are hereby pleaded"