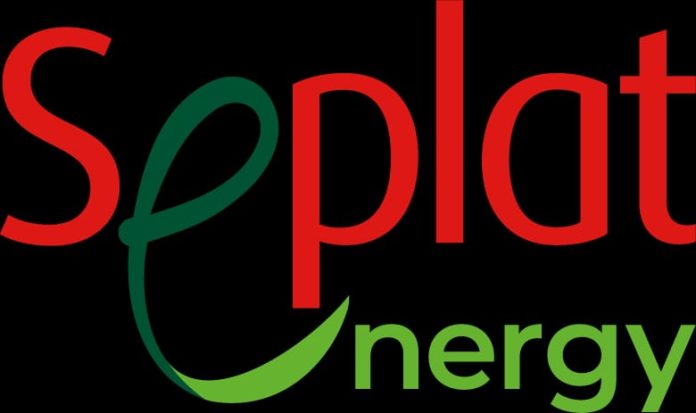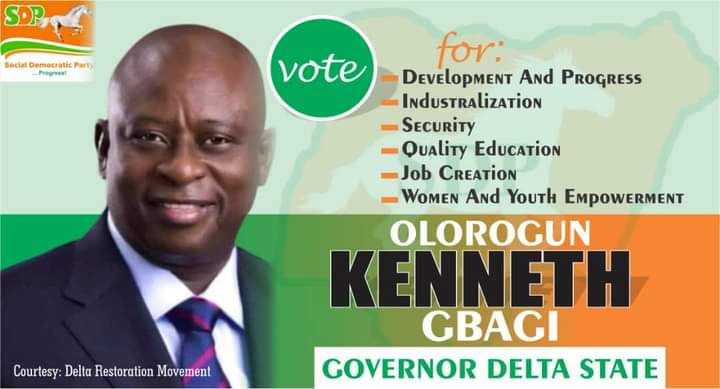 A British expatriate and five other Nigerian oil workers have reportedly died, while working at an oil field belongito Seplat Energy, Sapele local government area of Delta State.
Reports have it that five others are still missing from the Seplat Energy rig accident involving the Majestic rig at Ogboren near Ovhor oilfield, in the State.
Trouble started on Tuesday 15th August 2023, when the newly acquired rig operated by SEPLAT/NNPCL, a Joint Venture with 96 crew members capsized.
It was gathered that six dead bodies have been recovered including that of the Briton.
According to Advocate.ng, top management staff who spoke to our correspondent anonymously said that company management is working round the clock to find other missing persons, assuring that no stone would be left unturned to track and locate other missing persons.
According to him; "as soon as we got the news of the incident, the company activated search and rescues mechanisms, and the efforts yielded great results, as we speak most of the workers are safe and getting medical attention, but sadly, we lost 6 staff, a Briton included with about 6 other workers still missing as at 8pm today," he stated.
But in a swift reaction, the management of Seplat Energy Plc in a press release signed by the Chief Executive Officer (CEO), Mr. Roger Brown, said that out of the 96-member crew on the rig, 92 of them are safe, however, tragically one fatality occurred during the incident, while three other rig personnel are still missing.
According to the statement: "Seplat Energy regrets to announce a serious incident on the Depthwise swamp drilling rig "Majestic" in the early hours of this morning. Seplat as the operator of the SEPLAT/NNPCL joint venture contracted the rig. It was in-transit to its planned drilling location at Ovhor in Delta State when it capsized.
"92 of the 96-member crew are accounted for and safe. However, tragically one fatality occurred during the incident, while three other rig personnel are still missing.
"Our thoughts and prayers are with the families and friends of the crew member who sadly lost his life and the three crew members who are still missing at the time of this report.
"Our emergency response and rescue efforts working alongside the rig owner and the authorities have been activated and are onsite.
"Our utmost priority will continue to be the safety and wellbeing of all the affected personnel and their families.
"We will provide further details as our understanding of the incident develops. A detailed investigation into the cause of the accident will follow."