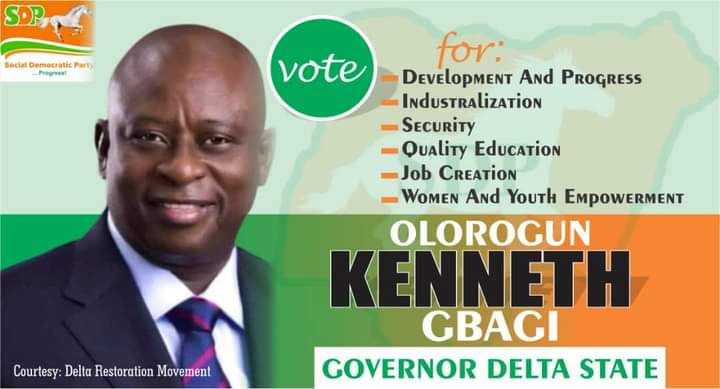 There was panic as gunmen suspected to be assassins shot a pastor, and gunned down his wife in Benin City, the Edo State capital.
The pastor's assistant also sustained injuries on his head during the rain of bullets about 7:36pm on August 14, 2023.
The pastor was identified as Rev. Dr. Samuel Chinyereugo, and his wife Mrs. Peace Chinyereugo of God's Vineyard of Grace Dominion Assembly, 101, Upper Lawani Street, New Benin, Benin City.
It was learnt that the ferocious gunmen trailed the cleric who drove in company of his wife to the church where they rained heavy bullets on them as soon as they pulled over in front of the church.
Some members of the church including the assistant pastor were outside the church having rehearsed ahead of a programme scheduled to commence today, when the pastor and his wife stopped by.
The cleric was quoted to have said that he had earlier noticed a car trailing him inside GRA, where he had visited his friend as he was shocked to see the same vehicle suddenly pulled over behind his in front his church.
It was gathered that one of the three armed men who alighted from the car in a commando manner, had accosted the pastor, snatched the cross pendant on his necklace as the two other assailants opened fire from the rear.
In the melee that ensued, the pastor's wife was fatally hit by bullets as she died in the hospital few hours after, while her husband and his deputy, were resuscitated and discharged.
At the Church, blood stains were visible as relics of the smashed windscreen littered the front of the church.
Though the church was locked, sympathisers most of whom are members of the church thronged the premises.
Confirming the attack, the Public Relations Officer (PPRO) Edo State Police Command, SP Chidi Nwabuzor said operatives of the command had commenced full-scale investigation to unmask and prosecute the perpetrators.
It would be recalled that Apostle Johnson Suleiman's convoy was similarly attacked by gunmen along the Benin-Auchi Road, Edo State, on October 21, 2022, and six of his aides were killed.
Credit: Nigerian Observer