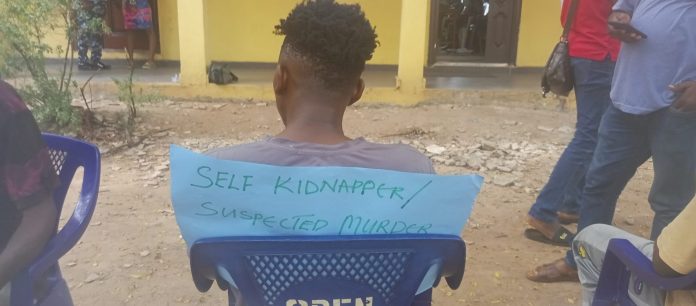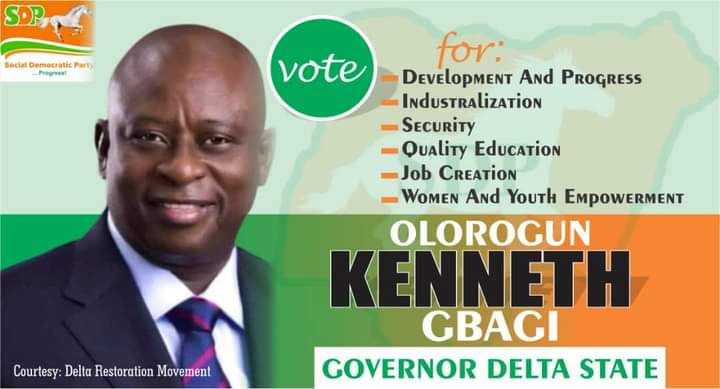 A 44-year-old man from Ezinifite, Nnewi South Local Government Area of Anambra State, Hyginus Nwobodo, has been arrested by the police for battering his six-year-old daughter, Chiagozie Nwaobodo, with matchete.
Nwaobodo confessed to the crime after he was handed over to police by the men of the Ezinifite Vigilante Group in Nnewi.
The matchet inflicted heavy injuries on the girl as well as a broken leg.
In his confession, the suspect said he inflicted such harm on her daughter because of her destructive tendencies, saying that she uses matchet and metals to destroy his doors and walls.
He however turned around and blamed the act on the devil when his daughter denied all the accusations.
Condemning the act, the Anambra State Principal of Save and Secure the Child Initiative, Rotarian Kingsley Obi, said that the suspect would be charged to the Juvenile Court established by the Anambra State Government.
He further noted that since the launch of the Save and Secure the Child Initiative three years ago, they have never heard of such level of maltreatment and wickedness meted out to a daughter from her own biological father.
He also described the act as "both the depth and apogee of a father's wickedness to his daughter."
Rotarian Obi further advised the public to refrain from such acts that could endanger the lives of their children, warning that no form of child's ill behavior should elicit such form of abuse and maltreatment against the child.
When contacted, the State Commissioner for Women Affairs and Social Welfare, Mrs Ify Obinabo, frowned at any form of child abuse and molestation.
She reiterated state government's commitment to apprehend and take up legal action against anybody found wanting and guilty of such act.
"The fact that you're a child's parent does not give you the right to maltreat him or her anyhow. We don't say that parents shouldn't caution their child when do the wrong thing, but that should be done moderately and carefully," she added.