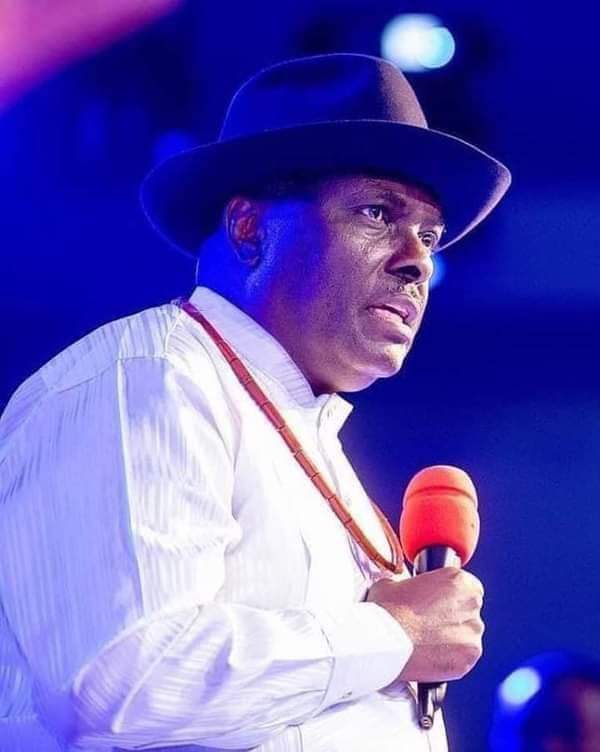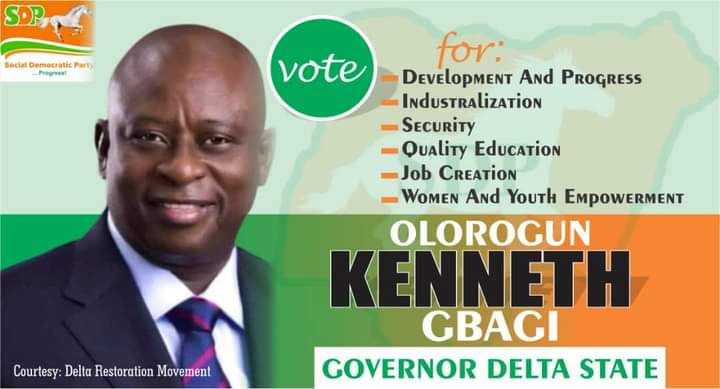 Unlike Mark Antony who said he hadn't come to praise Caeser but to bury him, the kinsmen of the former governor of Delta State, Chief James Onanefe Ibori, however flooded the social media space to praise the man, called Ibori.
They described him as a gentleman, a real democrat and one of the humblest and noblest governors to have graced this clime, on his birthday which is today, the 4th of August, 2023.
A release on Friday August 4th 2023, signed by Pastor champion kpateghe and 14 others said Ibori's detractors have now been left with no choice than to acknowledge that indeed, he remains better than their best.
Read Full Text Below 👇
We, on behalf of Oghara Kingdom, heartily congratulate the Pride of Urhoboland and former Governor of Delta State, His Excellency, Chief James Onanefe Ibori, on the auspicious occasion of his 65th birthday anniversary.
Your lifetime has been a phenomenon, and we are very proud to be identified with you and the invaluable contributions you have made to the growth of society and mankind.
On this special day, we celebrate your remarkable journey on earth thus far and relish the countless indelible marks you have continued to make in the annals of Delta State's history.
As you add another year to your illustrious life, we take this opportunity to express our profound gratitude for your exceptional service and immeasurable contributions to the overall development of Oghara Kingdom, Delta State, the Niger Delta region and Nigeria as a whole.
Despite leaving office about 16 years ago, it remains unquestionable that your astute leadership as Governor of Delta State recorded an unprecedented progress and transformation in all facets of our State.
Your commitment to good governance, infrastructure development, and empowerment initiatives has left an indelible impact in the lives of your people.
As a people, we pray for the Almighty God's continuous strength and guidance upon your life. May He grant you long life in good health and divine wisdom to fulfil the purpose for which you were sent to mankind, and may your new age be filled with blessings beyond your expectations.
Happy birthday our National Leader!!!
Signed:
1. Pastor champion kpateghe
2. Chief William Makinde (PhD)
3. Chief Henry ogheneochuko Ofa ( PhD)
4. Hon. Solomon Golley
5. Moses Bragiwa ( PhD)
6. Prof. Onome Ogueh
7. Chief (Barr) Lucky Omo
Takpor
8. Prince Onoriode Umukoro
9. Moses Ogbe (Jnr)
10. Amb. P. Lucas Onorigho ( FCA)
11. Chief Sagboje Stanley
12. Mr Richmond Efe Obodo
13. Barr. Godstime Ejakpovi
14. Prince Olatunji Olusoji
15. Hon Precious A Ajaino