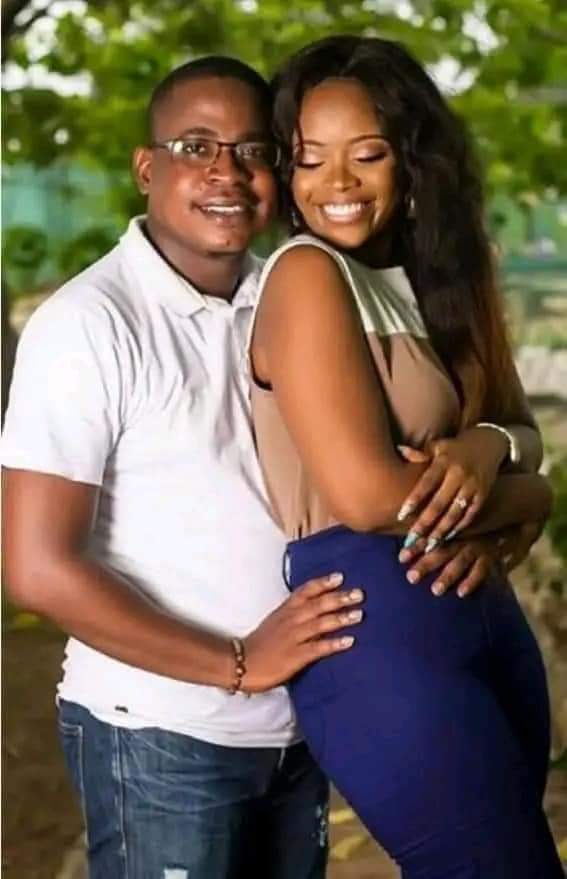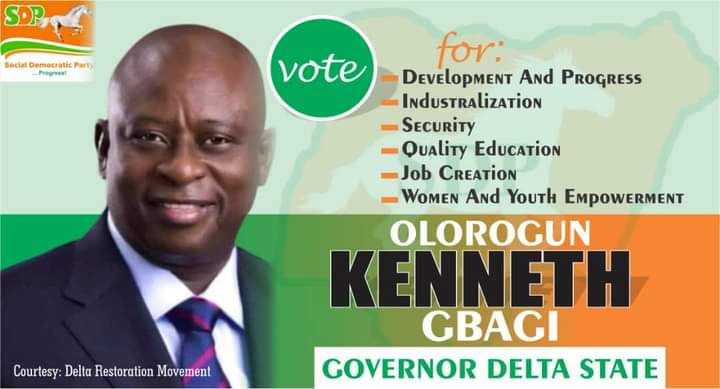 A Nigerian man has cancelled his wedding after his fiancee wrote on social media platform that she could cheat on him for N1 million.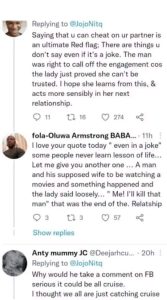 The story which was shared via micro-blogging site, Twitter, by a user, revealed that the man dumped his wife-to-be over her comment.
She said, "Yes" on a Facebook post that asks if she can cheat on him for N1 million.
However, the man learnt about her comment after an unidentified person screenshot it and showed him.
According to the user, the man's wedding was supposed to take place sometimes around December.
"someone that knows her screen shot it and showed the guy".