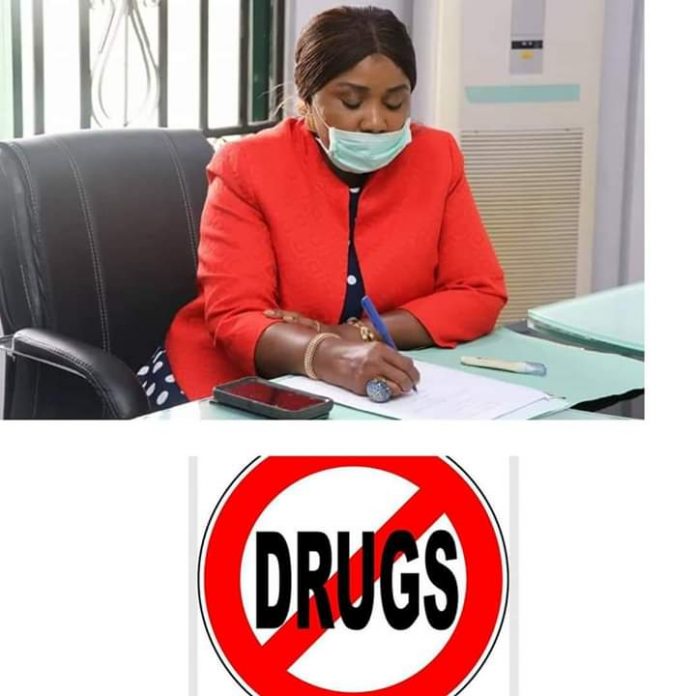 As the world over marked the International Day Against Drug Abuse and Illicit Trafficking, youths especially students have been charged to keep away from behaviours capable of destroying their lives.
The Senior Special Assitant to the Delta State Governor on International Relations and Special Duties and Member Of high-powered 17-man Task Force to check human trafficking and irregular migration in the state Dr Genevieve Mordi, gave the warning while condemning drug abuse and illicit trafficking in Nigeria.
According to Dr Genevieve, drug abuse has contributed to the negativity in the society, calling on all to speak against it.
"The rate of drug abuse in our society is worrisome and each and everyone of one of us has a duty to speak against it .
"There is a need for a proper orientation to our people regarding the effects of drug abuse in one's health.
"No reason to be abusing and illegally trafficking drugs that are supposed to be taken for different ailments.
"You can't abuse drug and Be useful to people around you. I am calling on Deltans to speak out against drug abuse in our communities", she said .