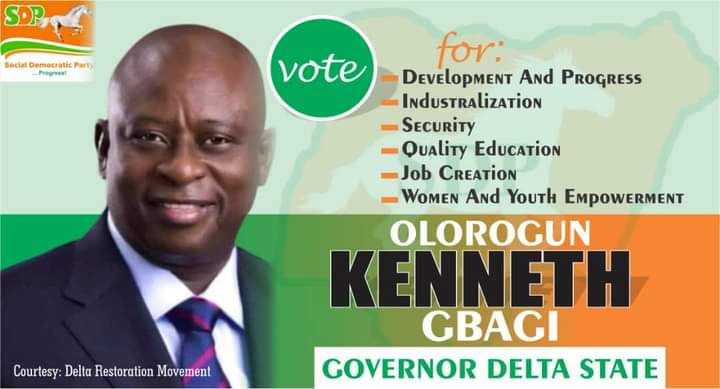 As the World comes together to speak out against Drug abuse and Illicit Trafficking, a youth oriented group, the #NOTTOOYOUNGTOLEAD has called on those in leadership positions to provide more orientation on the dangers of drug abuse and trading in it illegally.
The group headed by the Executive Director, Amb. Elvis Akpobi, in a statement Friday, noted that it would take the combined effort of both the government and the private sector to bring about a drastic change in the way drug is abused by youths especially.
According to the group whose Execitive Director, doubles as the Special Adviser to the State governor on Youth Development, added that the effects of drug abuse on the society has taken a great toil on the mental health of many Nigerian youths, noting that "it would be totally avoided if proper knowledge of the dangers of these drugs are made known to the upcoming generation."
It would be recalled that a BBC undercover team recently exposed the ravaging effects of a cough syrup which contains codeine, on Youths in some part of Nigeria.
The group which decried the dilapidated style of rehabilitating addicts, called on the government to do more in that regard. They noted that the rehabilitation centers should not be seen as a prison or torture center, but as a beacon hope for the future of addicted Nigerian youths.
The UN General Assembly decided to observe 26 June as the International Day against Drug Abuse and Illicit Trafficking as an expression of its determination to strengthen action and cooperation to achieve the goal of an international society free of drug abuse, with the theme of this year being 'Better Knowledge for Better Care'