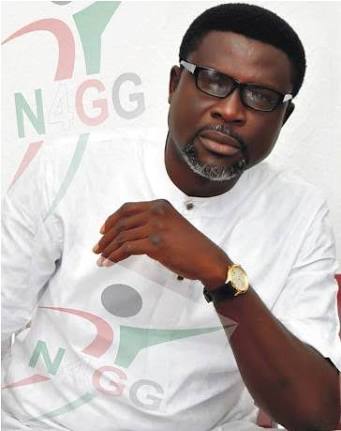 The ease of doing business has been a major challenge due to poor government policies, insecurity and dead infrastructures.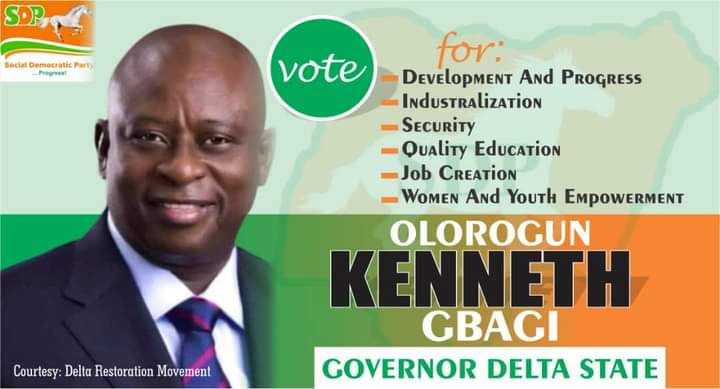 A Peoples' Democratic Party (PDP) Chieftain and former governorship aspirant in Delta State, Chief Sunny Onuesoke, however threw light on why it has become difficult attracting foreign investors into the country.
The PDP Chieftain who addressed journalists shortly after a visual business conference with some foreign investors lamented that it was quite unfortunate that Nigeria as a country lacks security and infrastructures to attract foreign investors.
He identified government agencies as bottle necks and other socio-economic factors as barrier to wooing foreign  investors.
"Government agencies bottleneck, corruption, insecurity, unwanted illegal or local taxation by Customs, NPA, NAFDAC and inconsistence government policies among others are the causes of distraction of foreign investors to Nigeria. 
"You cannot imagine where an investors' goods that must have been legally  cleared at the Nation's port only to be stopped at every polls by either Custom Officers, NAFDAC or SON, demanding for one documents or the others. You will see investor paying over and over for goods that have already been legally cleared at the wharf", he lamented.
Although Nigeria, has abundance of oil wealth, that wealth is concentrated in the hands of a few, adding that the government has not invested appropriately in infrastructure, the party Chief said.
Hear him: "Nigeria has inadequate roads, highways and railroads for basic functions of commerce. Additionally, the country's power grid is viewed as decrepit, making factory operations difficult," he stated.
Onuesoke explained further that potential investors in Nigeria could not overlook the country's inconsistent government policies, which have contributed to the nation's reputation as a violent place with militias kidnapping innocent civilians and attacking oil assets, such as rigs and pipelines.
"Western companies that do business in Nigeria know that spending on security to protect staff and assets is necessary, but it's also a drain on profits. Political instability in Nigeria is heightened by other factors beyond violence in the oil-rich Niger Delta," he disclosed.
Onuesoke, however advised that few things Nigeria could do to boost foreign direct investment is to play fair by treating both foreign and domestic businesses equally through open, transparent and dependable conditions for all kinds of firms.
"Another area that needs attention is infrastructure. Businesses need easy access to ports, an adequate and reliable supply of energy and relative certainty that the country will be good to invest in.  
"Government should encourage partnerships between foreign and local businesses. Foreign firms might be familiar with global good business practices, but local firms will be more familiar with the indigenous context.
"This synergy could be very beneficial. Corruption and other forms of government agencies creating discomfort for investors after they must have been legally cleared at the port of clearance should be abrogated," he advised.