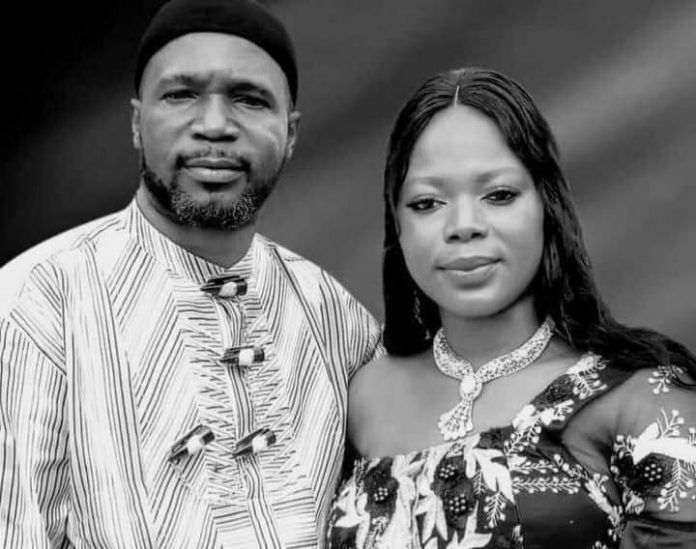 When I gave birth to my last daughter my fellow woman who came to visit me told me sorry (sorry for what exactly I gave birth to another girl?).
Another one who just got married told me she would rather wait till God is ready to give her a baby boy, than to fill the house with girls etc.
This is the gravity of child shaming I received.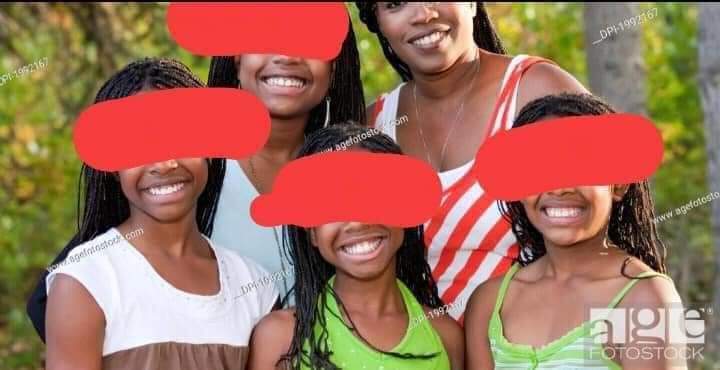 The one that broke the camel's back was when a boy who always call me mummy was overhead by the mum, she flared up and warned him seriously never to try it again, she said I don't deserve to be called Mum by a boy because I don't know what it feels like to give birth to a baby boy.
And on and many more.
I was made to believe that a woman in Igbo land don't have to say and is incomplete when she don't have a male child.
My daughter was once beaten by an older boy in school and she came back and told me; mummy please we need a brother.
I cried unto God telling him to complete me and give me a male child, because it now seems it was the only thing I was lacking, for my husband, he is ok with the girls, those who knows me and my girls are aware I don't joke with them.
I value and cherish them, if you have not given birth to a female child when you see my girls you will grow jealous or rather admire them. But the society told me I was incomplete; we are problem to ourselves.
My God heard me and blessed me with a male child and the same gender still say am ungrateful? They refused to understand how grateful I am to God and still insult me. All those who used derogative words towards me may God forgive you all.
If u are one of those women who make other women die silently because they don't have a male child or a particular gender may God also forgive you.