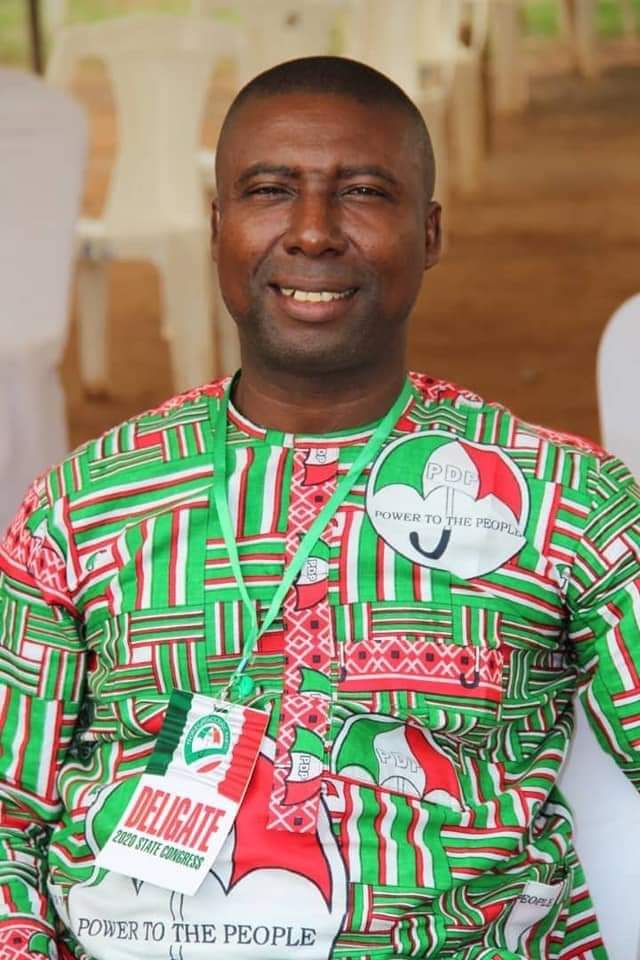 Councillorship aspirants in the forthcoming local government elections in Delta State, have been caution not to heat up the polity rather, they are expected to go about their consultations with decorum.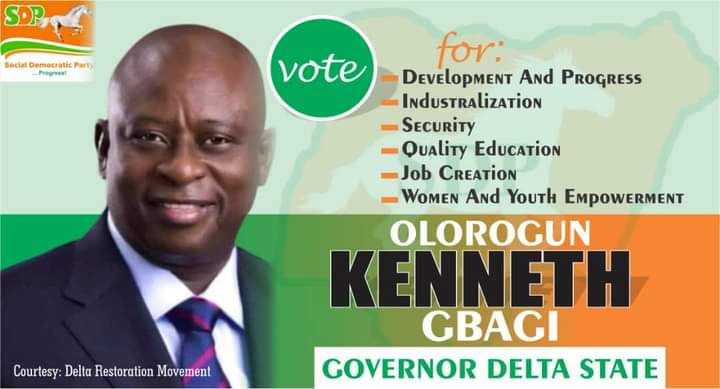 Chairman, Peoples Democratic Party (PDP), Patani local government area, Chief Godspower Omafuvwe Asiuwhu, also tasked them to maintain friendly relationship with fellow contestants. 
Asiuwhu stated this on Sunday 16th August 2020, during a meeting with aspirants from the various wards in the local government area who have indicated interest to contest as councilors in the forthcoming election. 
While advising them to be moderate in their activities, the chairman reminded them that it is not yet time for elections and as such, there is need for all to tone down their campaigns. 
We don't need to overheat the polity because only one person will be elected to represent the ward and you will need everybody to work with you once you emerge as the party's candidate. 
"Do go about insulting people or painting your opponents in bad light because after now you will need them to succeed in the general election. 
"We are all brothers so you don't need to say negative things about one another because of elections that will come and go. 
He also assured aspirants that the leadership will work with the ward leaders once the party gives gives directives and come out with guidelines for the elections so there is no need for aspirants to start spending money huge sums of money. 
"I advise you all to consult your ward leaders and make known your intentions, but in doing so, do not start buying drinks and spend money that you don't have. 
"I want to leave office as chairman who will see that councilors prosper instead of paying debts because of monies they borrowed while running for office. 
On his part Hon Isaac Aguanah, PDP Assistant Youth Leader encouraged all those aspiring to represent their wards to be prayerful and hold on to God, because he is the only one that gives power to whoever he chooses. 
"If God says it is your time, things will work in your favour so you don't need to insult anybody or be angry with those leaders who do not support your ambition because there is an appointed time for everybody.
"Don't go the extra mile because you are contesting elections by involving diabolic means in a bid to harm your opponent for God will disappoint you. 
"Keep praying for them so that when the time for election comes they will turn around to support you, don't see yourself as the most qualified person or intelligent because we are all equal in the party, he stated.
Leader of the legislative arm, Hon Alaowei Agori who spoke at the meeting also admonished aspirants to be of good conduct as they go about their ambition and hold on to God because he is the only one that gives power. 
The meeting was attended by over 120 councilorship aspirants and executives of the party in the local government as well as the ward chairmen.