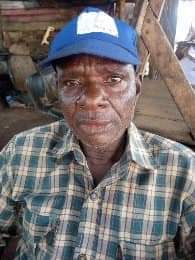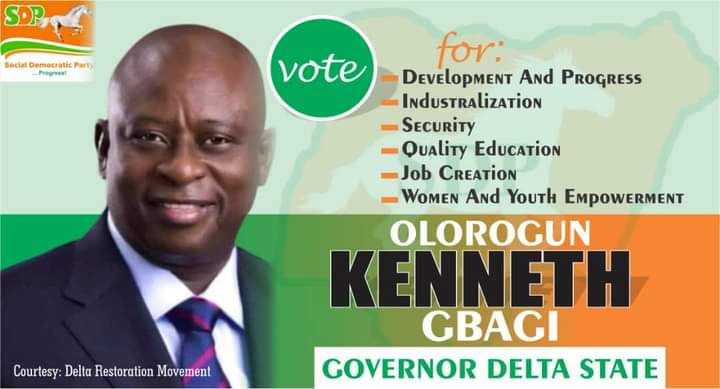 … Says Pastors Are After Our Monies, Not Salvation
A renowned motor mechanic and indigene of Ute-Okpu in Ika North East Local Government Area, Mr. Francis Osemeke has frowned over the focus of materialism other than salvation by some pastors.
Osemeke while addressing newsmen during the week at his workshop situated along Old Lagos/Asaba Road in Boji-Boji Owa, described the quest for money by clergymen as alarming.
 According to him, "when my late sister, late Mrs. Grace Bienonwu and her husband, late Chief Bienonwu Boi Clement died, the church they were attending before their demise, specifically St. Micheal's Anglican Church, Ute-Erumu in Ika North East Local Government Area, made us to pay heavily before accepting to perform Christian burial for them.
 "My late sister, Grace having been sick for five years, gave up the ghost on March 25, 2020. But due to tension of COVID-19 pandemic, we decided to lay her remains to rest same day she died.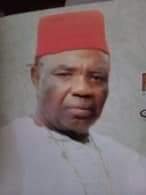 "But the attitude of the church she had been attending since after her marriage in the 50s towards laying her body to mother earth, has kept me worrying what churches of nowadays stand to gain extorting their members.
 "Even in the sad moments of her demise, her church, St. Micheal's Anglican Church, Ute-Erumu said a total sum of eighty thousand naira (N80,000) debt that she owed the church must be paid before the church could bury her.
"Placed in a tight corner, we rallied for the money and paid off her debt. But, as if the church demand wasn't enough, the clergy in charge of the church also charged a sum of twelve thousand for him to preside over the funeral service. 
"Despite the plea for him to forgo the money or allow us to pay later because of financial constrain, he paid a deaf ear to us. We then fell back to the church to plea with them to lend us twelve thousand naira from the eighty thousand naira we paid earlier.
 "I can vividly remember that when my late sister's husband, Bienonwu died in 2018, we were also made to pay a sum of ninety-six thousand naira (N96,000). Since the unexpected experiences, my thought towards the church and pastors' dealings with their members is something I am yet to settle within me.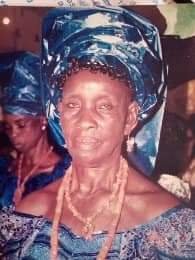 "What baffles me most was that the late husband and wife were on sick bed for years before the cold hand of death snatched them. Does it mean that even on their sick bed their church still made them to pay church levies?
"This means that amidst pains of sickness and death, the dead still owe the church. It's really disheartening. After my late sister's funeral, we held a family meeting and the church's love for money was discussed. Thereafter, I wrote a later to the Anglican Bishop of Ika Diocese, Rt. Revd. Godfrey Ifeanyi Ekpenisi, expressing our family's dissatisfaction over the manner St. Micheal's Anglican Church, Ute-Erumu treated us, to hear from him for clarification. 
"I will say that Bishop Ekpenisi ignored me, because despite the call and text messages to hear his position over the matter, he did not respond. I have decided to express my family worries on the issue by speaking to journalists, if I can get clarification from members of the public why the dead should owe money to the church and the reason why we as Christians belong to a congregation named a church.
"No doubt that nowadays churches have turned into money making venture, rather than the early doctrine of salvation. This, despite the increasing churches has also led to the increase of crimes, since the motive of establishing these churches is to make money," he said.
While condemning the neglects of pastors towards their members, Mr. Osemeke said some members of the church who can hardly feed three times a day are indoctrinated to pay 10% of their income to the church. Continuing, he enjoined pastors and church leaders to have human feelings in taking decisions which are ungodly. 
"I am a member of Anglican Church, but my Christianity does not support what I feel is not good before the eyes of mankind. Let us all be humans for God sake," he added.