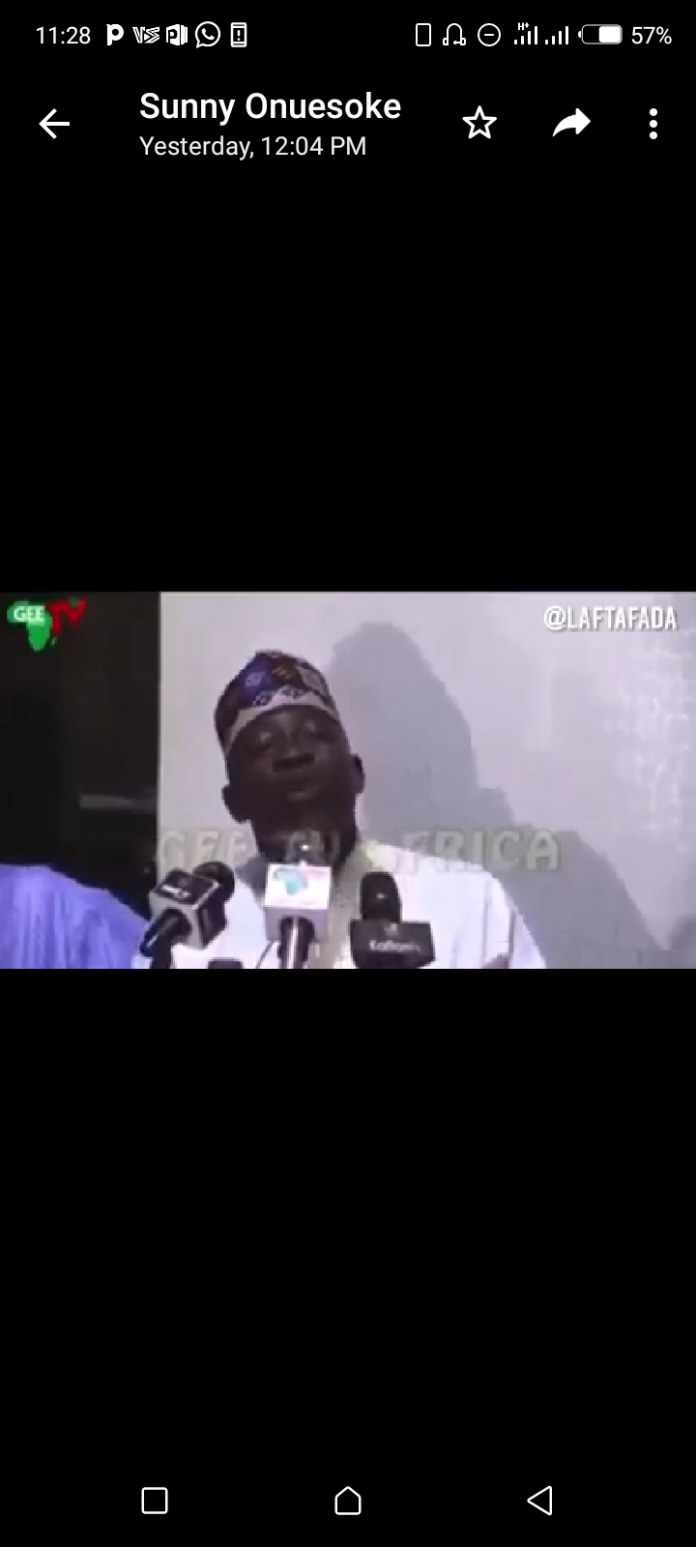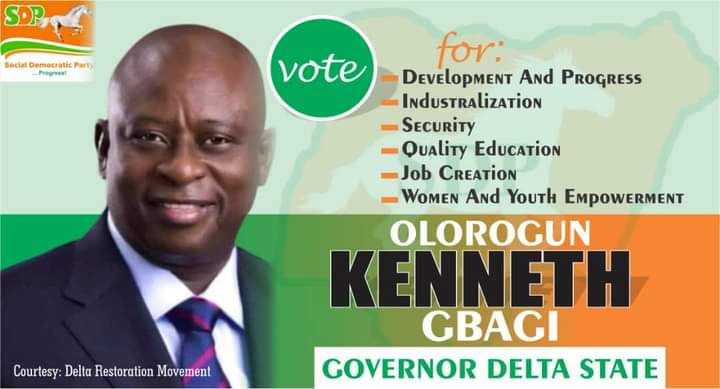 …. Says that they are ready for it, as they are 160 million population including fulanis
Ahead of the 2023 general elections, particularly the pesidential election, the northerners are currently agitating for one tenure of four years to complete the turn of the north before going into rotation.
A viral video of a press conference by some northerners whose identities The Story, is yet to unravel, explained that it is not a clamour for third term as being spread in some quarters of the country.
He insisted that they want a northern candidate that would balance the North's four years before the country go into rotation, disclosing that the Southerners served for 14 years and should be balanced after President Muhammadu Buhari's administration ends in 2023.
"But we are not asking for…like you will call it third term, no! Nobody is asking for third term, we will never ask for third term. We are democratic, we believe in democracy and we are practicing democracy and that is why we said politics is a game if number and we know we have the number.
"We are 120 million population from the north, then the Fulanis are 40 million in population. When you put that together, that will give you 160 million and you can't.
"Out of the approximately 210 million population as it is been envisaged as the population of Nigeria, when you take 160 million from 210 million, what is the balance? About 70 million. I can't see how 70 million will beat 160 million. So, we are ready for it", he noted.
This is a developing story. Watch out for more details.