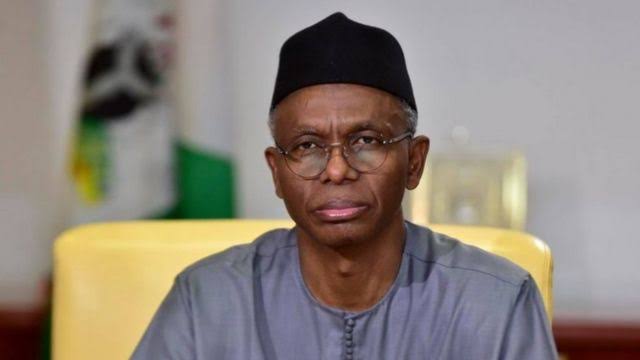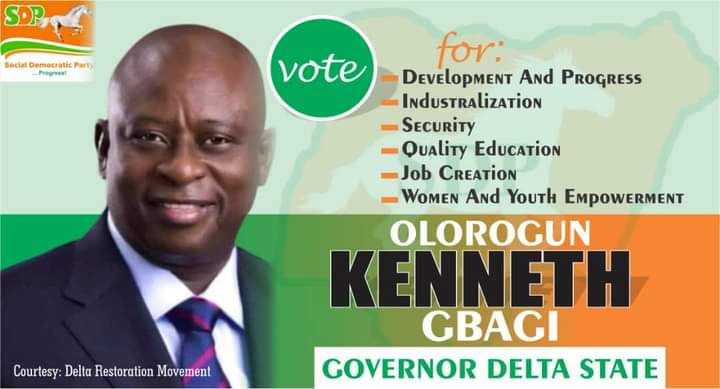 Death toll in Southern Kaduna bandit attacks on Monday has risen from six to 25.
The state Commissioner for Internal Security and Home Affairs, Samuel Aruwan, disclosed this amidst claim by the Southern Kaduna Peoples Union (SOKAPU) that five more, including a pregnant woman, were killed in another onslaught on Zangon-Kataf Local Government Area on Tuesday.
Aruwan had while giving an update yesterday on the attacks on five communities in Chawai Chiefdom in Kauru Local Government Area, said that troops averted the thwarted rampage by bandits in Magamiya village in Zango-Kataf council
The commissioner said that one of the bandits was arrested while a resident was hit by a stray bullet in Magamiya, also in Southern Kaduna.
The Kauru LGA incidents were in Ungwan,Magali, Kisico, Kigam and Kikoba communities.
Aruwan said in a statement that three persons were injured while 65 farms and 63 houses were destroyed by the bandits in the Chawa chiefdom.
"The additional information at our disposal brings the total number of those who died in the attacks to 25. Three persons were injured, 68 farms destroyed and 63 huts burnt," the commissioner clarified.
He added that the state's emergency management agency had been directed to conduct an urgent assessment of the affected communities.
Aruwan also said that the troops of Operation Safe Haven averted an attack on Magamiya village and arrested a suspected bandit, Yusuf Aliyu.

He explained that the troops on learning of the invasion of the village "mobilised and successfully repelling them."
His words: "One of the attackers, identified as Yusuf Aliyu, was arrested by the troops and is in custody for interrogation and further investigation.
"A resident, Shadrach Yohanna, was hit on his left arm by a stray bullet during the attempted attack. He is receiving treatment and is in stable condition.".
SOKAPU however said the four others killed in Magamiya village were the children of the pregnant woman and her brothers-in-law.
The group added that the attackers crossed a bridge well-manned by soldiers at Bakin Kogi Town Market and invaded neighboring Apiababun village in Atyap Chiefdom Zangon Kataf LGA.
Its Spokesman, Luka Binniyat, said: "Less than 24 hours after armed assailants invaded villages in Chawai Chiefdom and killed over 20 persons in a single night, the attackers crossed a bridge well manned by soldiers at Bakin Kogi market town and invaded neighboring Apiababun village in Atyap Chiefdom in Zangon Kataf council.
"They killed a heavily pregnant woman, her two children, and two children of her brothers-in-law in Magamiya village .."
SOKAPU hailed "the gallantry and the sacrifice of the inter-agency combined troops of Operation Safe Haven in Southern Kaduna for its efforts so far in combating this well sponsored pogrom."
The spokesman of the state Police Command, Mohammed Jalige, could not be reached for comments on the Zango-Kataf attack.