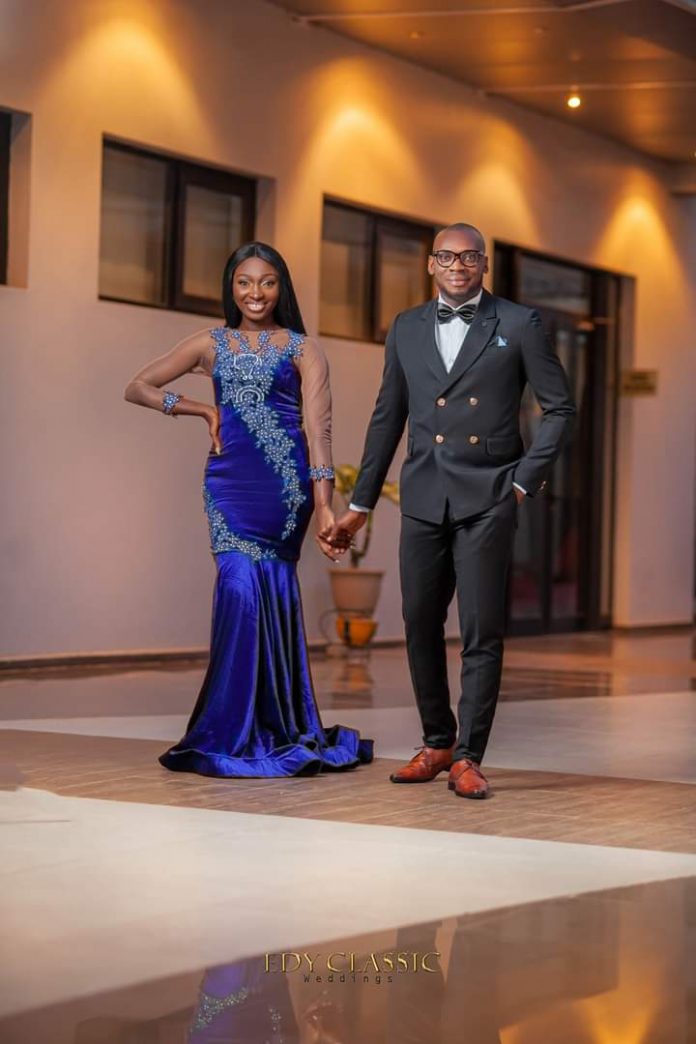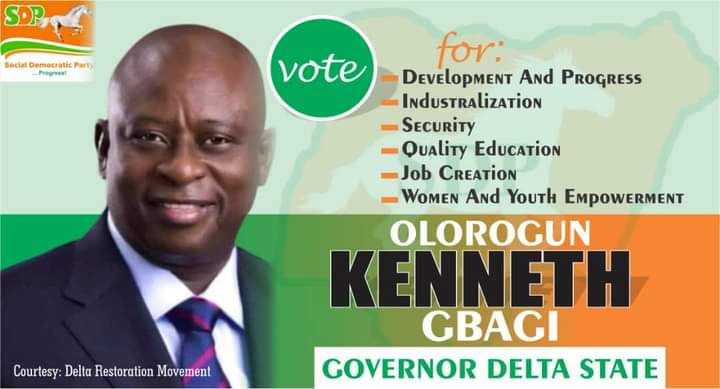 The capital of Nigeria, Abuja, would on 21st and 22nd of August 2020, receive the crème de la crème, array of professionals, business moguls, ministers of the gospel among others to celebrate two young but dynamic youths to formally take their relationship to the next level.
All roads would lead to Kubwa area of Abuja, as the families of Mr. and Mrs. Adejo Emmanuel Omale of Emmanyaku Ogugu Olamabaro local government area of Kogi State and late Chief and Deaconess Felix Akpotozor of Okpe Isoko, Isoko north local government area of Delta State joins their children Mercy Ojonugwa Emmanuel and Daniel Oghenero Felix, to cement their marital relationship through the Christian way in Holy Matrimony.


According to the wedding card made available to The Story, by the groom, on Saturday 1st August 2020, the traditional marriage ceremony is slated for Friday 21st August 2020, by 2:00pm, at Mr. Emmanuel's Compound plot B2, Phase II, site II, Oduduwa Street, Abuja.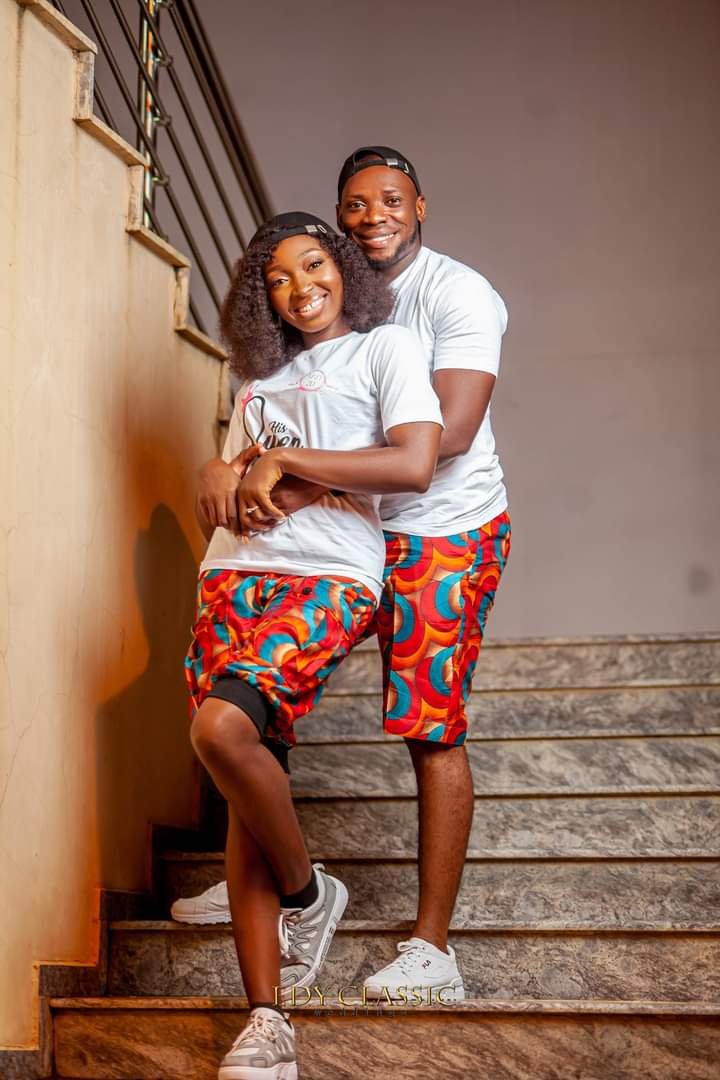 The white wedding tagged: "MD", has been scheduled for Saturday 22th August 2020, by 10:00am at Dominion Chapel Int'l Churches, Glory House, National headquarters, PW Kubwa, Abuja.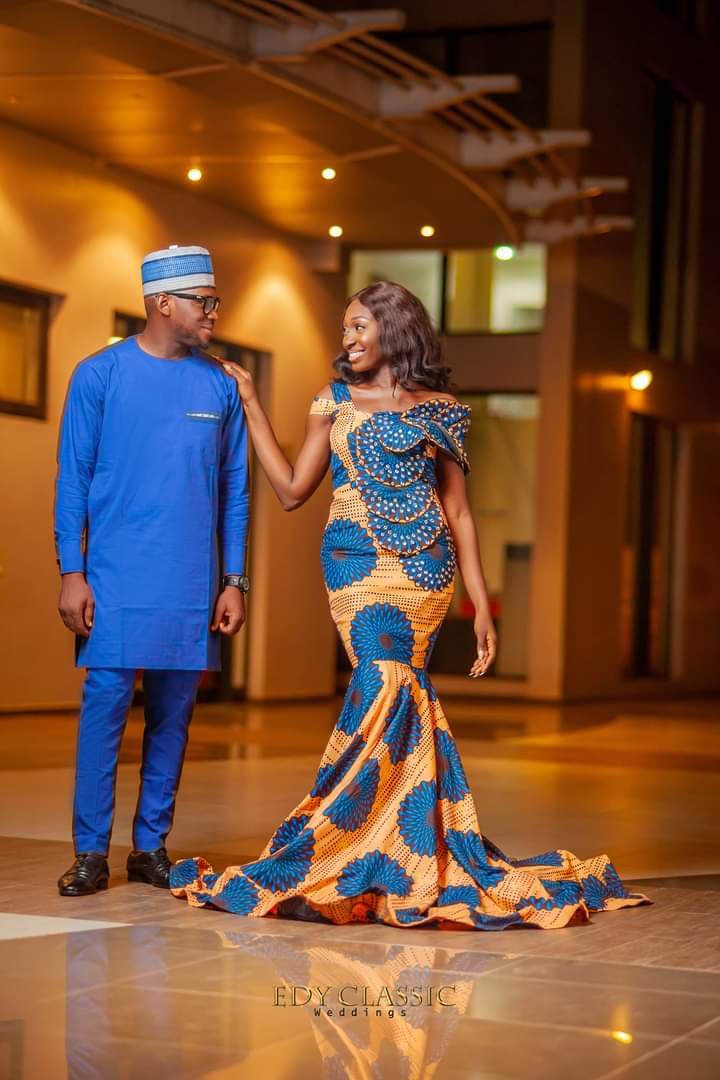 The event has a touch of all shades of blue and white as its colour of the day.
Meanwhile, congratulatory messages have flooded social media platforms especially Facebook where the invitation card was uploaded.