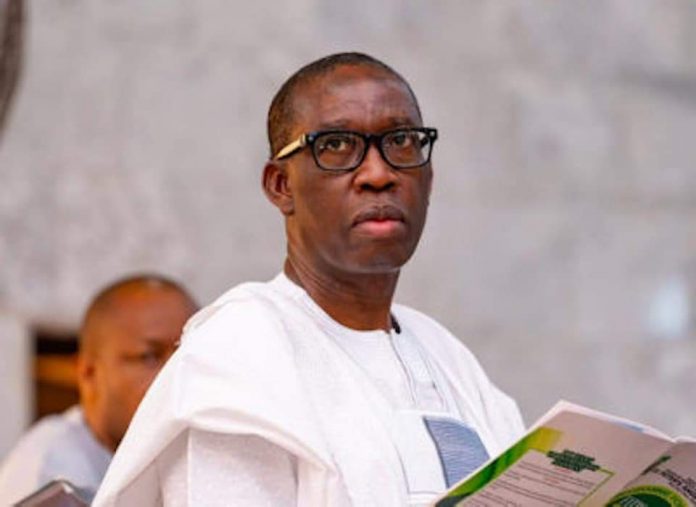 Facts have emerged why the Senior Special Assistant (SSA), to the Delta state governor on Peace and Conflict Resolution, gave a humiliating hot slap on a youth at an occasion in Ethiope east local government area of the state.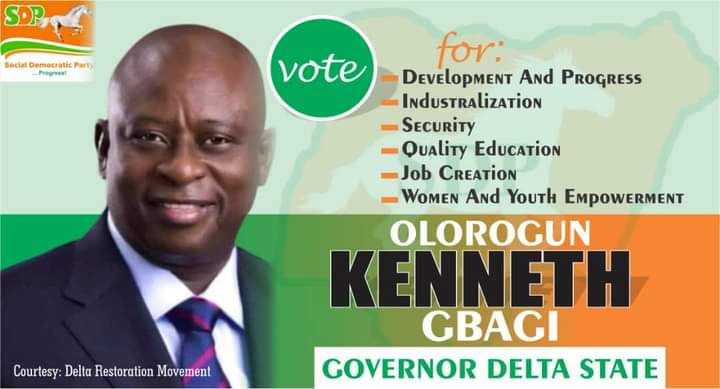 It was gathered that the yet to be identified SSA, is vying for the chairmanship position in the local government area come 2021.
Trouble started when the youth who is among the Peoples' Democratic Party (PDP) Media Team, tapped on the windscreen of the car of the SSA, to catch his attention while leaving the occasion but got a dirty slap from SSA's aide.
As if that ugly slap was not enough, the unperturbed youth, press further to get the attention of the governor's SSA, he alighted from his car and after making some incantations, gave the youth another mind-blowing slap that landed him on the ground severally due to the potency of the charm on his finger called in Warri slangs "Slap and fall".
The state government is yet to make official statement over the ugly incidence which occurred over the weekend.
Meanwhile, youths across the state have drawn up the battle line with the SSA, whom they said have not started slapping.
They also said the SSA has slapped away his ambition of becoming the chairman of Ethiope east following his action.
"You just slapped away your chairmanship race. No worry. You never even begin slap. You will be the last government appointee to slap a Delta state youth for no reason.
"You must keep slapping until you emerge the  local government chairman you are vying for. I bet you before the end of tomorrow, you will here from us", they said.
Daring him further, they said: "Superman SSA no worry, you go slap all of us join. Since you want to slap your way Into local government as chairman,you go slap slap slap you go tire. SSA, you slapped the wrong person. We are coming to government house to register our displeasure too. Mr. Dishonorable SSA from ethiope east.
"Just so you know, the Delta youth you used slap and fall on because he saw you, came to greet you and tapped on your glass just to greet you. Director in Revive Africa initiative and Prominent member of Delta state PDP social media team. No worry, you go really popular", threatening that a press conference would be held soon.
Speaking further, the youth said: "An SSA that is supposed to be resolving conflicts need on his portfolio now uses slap and fall for Delta youth.
"His offense is that he visited your LGA, saw and recognized you then decides to come and greet you then tapped on your windscreen to greet you. And you want to be a local government chairman. Don't worry, we will make you popular.
"Chairmanship aspirant in Ethiope east we have heard of the new slap and fall you acquired and have tested on a Delta state responsible youth. Tell them we are coming.
"A young responsible married  party faithful visited your LGA, saw you and came to greet you, he tapped on your car class to send his salutation, your thug  approached him and asked who he is, before he could explain your boy slapped him, to make the issue worst, you came out from the car and without asking him you slapped him with slap and fall, he fell and you drove away can you beat that? The slapper is an SSA on conflict resolution and aspirant for local government chairmanship.
"Can you imagine the excuse from the aide of this unfortunate SSA. That the boy knocked on the car glass hardly, someone that knocked just to greet you. its alright we are coming. Can you hear the explanation of his aide that, the young man knocked on his Oga car glass harshly, someone who knocked just to greet you".