The Nigeria Centre for Disease Control (NCDC), has recorded a total number of 503 new cases of Coronavirus, raising the confirmed cases in the country to 29, 879.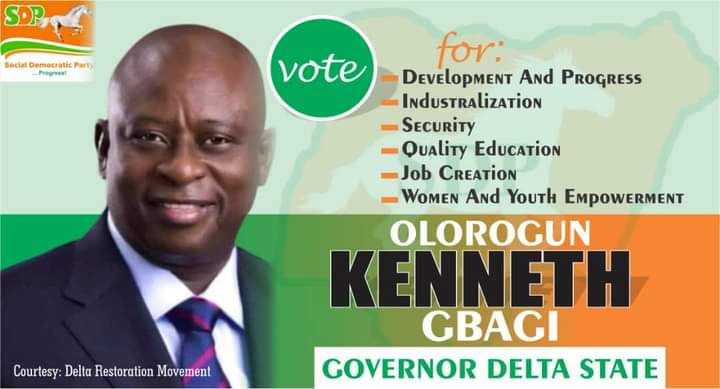 The new cases are recorded Tuesday from 20 states including the Federal Capital Territory (FCT), Abuja and were announced at 11:39pm.
According to NCDC, Lagos, recorded 153, Ondo-76, Edo-54, FCT-41, Enugu-37, Rivers-30, Benue-24, Osun-20, Kaduna-15, Kwara-13, Abia-9.


Others are Borno-8, Plateau-6, Taraba-5, Ogun-3, Kano-3, Kebbi-2, Nasarawa-2, Bayelsa-1 and Gombe-1.
NCDC stated that 12, 108, cases have been discharged while the recorded 669 deaths.
With the latest release, it shows the fight against the pandemic is gradually yielding results in Delta, as there was no case recorded in the state.
Meanwhile, 21 persons including the Commissioner of Information in the state, Mr. Charles Aniagwu, were discharged on Tuesday 7th, July 2020.