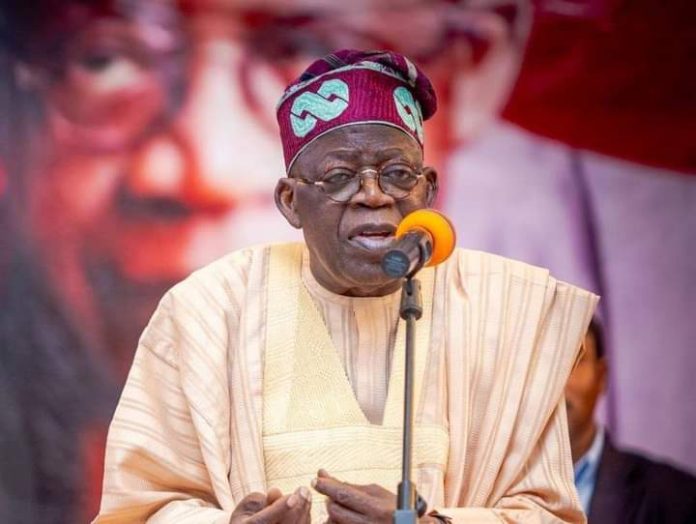 President Ahmed Bola Tinubu, has called on Nigerians to see reasons to endure the pains occasioned by the removal of fuel subsidy for a moment as the move was to ensure the country comes out better, stronger and well prepared to cater for its citizenry.
He made the appeal on Sunday October 1st 2023, during his live broadcast at the 63rd Independence celebration of the nation.
His words: "I said that bold reforms were necessary to place our nation on the path of prosperity and growth. On that occasion, I announced the end of the fuel subsidy.
"I am attuned to the hardships that have come. I have a heart that feels and eyes that see. I wish to explain to you why we must endure this trying moment. Those who sought to perpetuate the fuel subsidy and broken foreign exchange policies are people who would build their family mansion in the middle of a swamp.
"I am different. I am not a man to erect our national home on a foundation of mud. To endure, our home must be constructed on safe and pleasant ground.
"Reform may be painful, but it is what greatness and the future require. We now carry the costs of reaching a future Nigeria where the abundance and fruits of the nation are fairly shared among all, not hoarded by a select and greedy few. A Nigeria where hunger, poverty and hardship are pushed into the shadows of an ever fading past.
"There is no joy in seeing the people of this nation shoulder burdens that should have been shed years ago. I wish today's difficulties did not exist. But we must endure if we are to reach the good side of our future", he stressed.