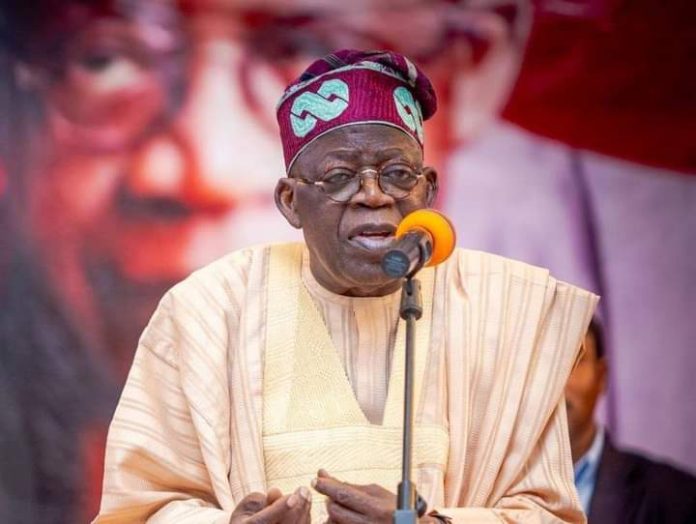 The former member representing Warri Federal Constituency at the House of Representatives, Mr. Daniel Reyenieju has felicitated with President Bola Ahmed Tinubu and the All Progressives Congress (APC) on clinching victory in the Supreme Court, noting that this thrilling triumph marks the end of a drawn-out legal battle, illuminating the power of resilience and underlining the efficacy of our legal system.
Reyenieju reacting to the judgment said "Tinubu's steadfast adherence to the rule of law amidst the turbulence of this prolonged legal fight is a testament to your unwavering commitment to justice and fairness. Today's verdict signalizes not just an electoral win but an affirmation of the people's faith in your leadership and your party's ideals.
"May this victory serve as a beacon, lighting the path for the tasks at hand and echoing the promise of a prosperous future. The jubilant reverberations of this triumph are felt not only within the APC but also among the millions of our countrymen who believe in your vision.
"As celebrations abound, let us also take this moment to reflect and appreciate the journey thus far. This conclusion of the legal battle marks a new dawn, an open chapter waiting to be filled with our collective strides toward a better nation.
"Once again, congratulations on your profound legal victory in the general election. Under your esteemed leadership, we trust that our nation will reach unprecedented heights"