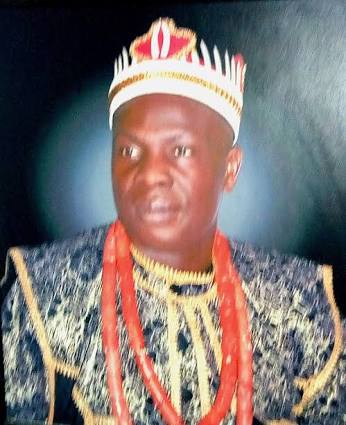 A Delta state philanthropist and one of the most celebrated traditional rulers, the Ukwata of Umukwata, Ukwuani local government area of the state, His Royal Majesty (HRM), Enyi Friday Abaja, has completed the Loscoe Denby Estate in London.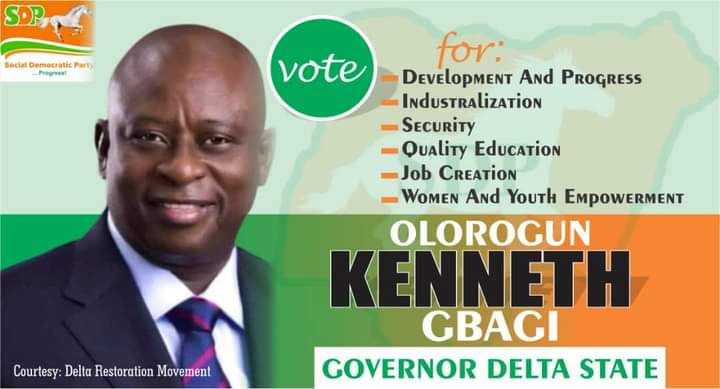 With the completion of the Estate, the great philanthropist and industrialist, HRM Friday Abaja have added another accomplishment to his unending lists of achievements.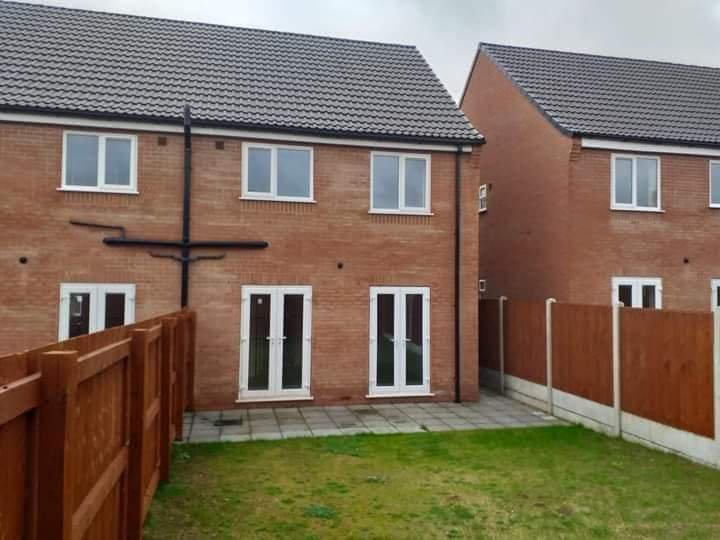 HRM Enyi Friday Abaja who has several investments in Europe and Nigeria was given an honorary Citizen of Belgium in recognition of his huge investment in Europe in particular and his contribution to the development of the human race in general.
This completion is another achievement of the people's king who has various investments in various parts of the world including having over 100 hotels in Lagos State, making him one of the highest tax payer in Lagos State.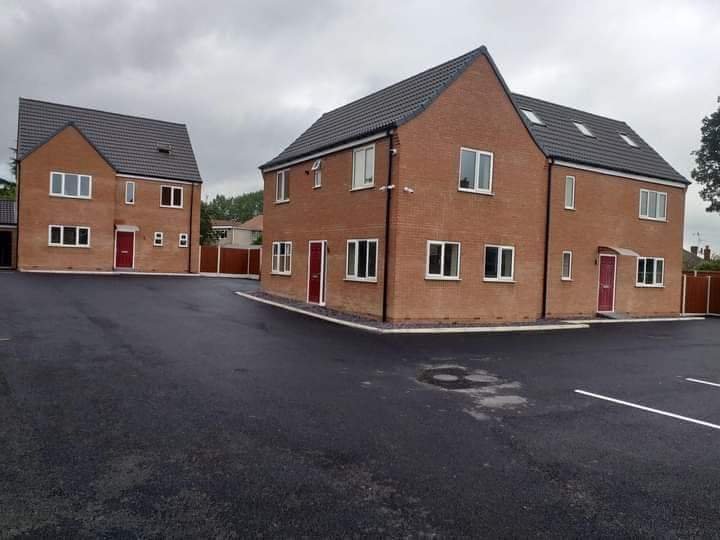 HRM Enyi Friday Abaja, is also constructing an ultra modern market and estate in his Umukwata kingdom where he is the Ukwuata I. 
This current massive estate he is currently building in his hometown is part of development agenda for Umukwata kingdom, while the number of persons he has built free houses for counts in hundreds.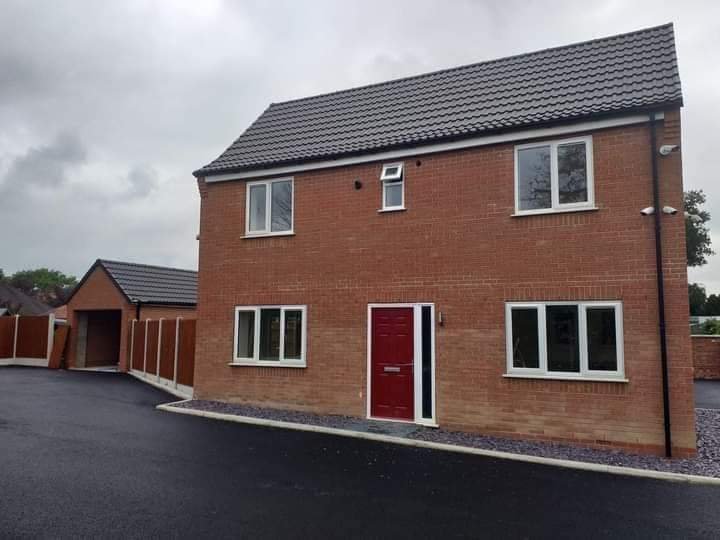 HRM Enyi Friday Abaja is a developer and a philanthropist in a class of his own who have trained over 200 graduates, constructed the entrance road with two bridges) to Umukwata Unor, successfully controlled the annual flooding of Umukwata Unor with the construction of drainages round the Community.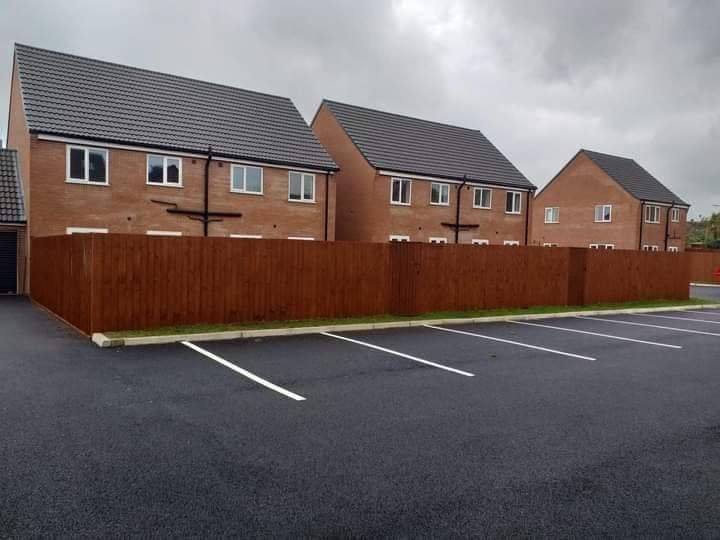 He has been running a free medical health center (Achiame Free Medical Center) in Umukwata Unor for over ten years. Indeed the list of his philanthropic gesture is numerous. 
He is one of the finest export of Ndokwa Nation in Delta north senatorial district, celebrated by his people to the world particularly on this landmark achievements.


He is a man that has invested his hard earned money to uplift the poorest of the poor in the society.