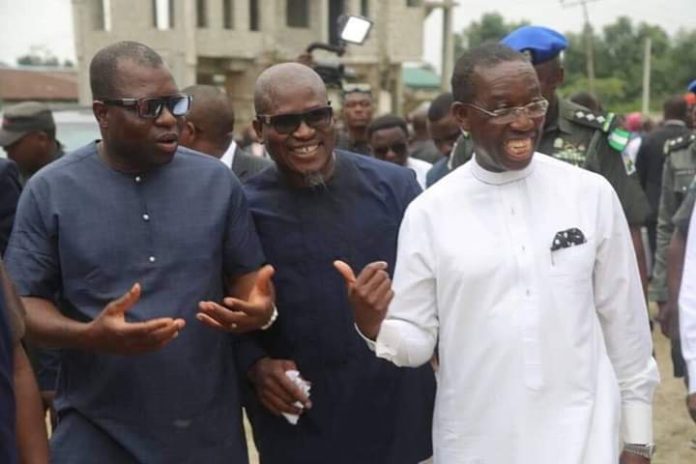 The visionary leadership style of the Delta state governor, Dr. Ifeanyi Okowa, has been commended.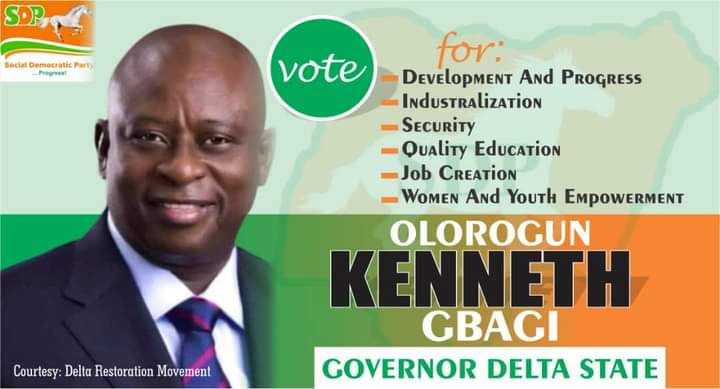 Member representing Ughelli South State Constituency, Comrade Izeze R.Y. Reuben, has congratulated the Delta State Governor, Dr. Ifeanyi Arthur Okowa, on the momentous occasion of his 61st birthday anniversary.
In a statement personally signed by the lawmaker, Comrade Izeze acknowledged the sterling qualities and contributions of Gov. Okowa, to the development of his people as a former local government Chairman, Honorable Commissioner, Secretary to the State Government (SSG), Senator representing Delta North Senatorial District and now Executive Governor of the State.
He described Governor Okowa as an impeccable leader and an astute manager of resources whose political sagacity and dexterity culminated in the numerous landmark projects commissioned across the State.
"Here comes a man who is dauntless in courage, tender in spirit, mighty in wisdom yet humble and simple.
"A believer and reformer of those society may feel are of no good; a man who believes in dialogue and constructive engagement; a visionary leader and emancipator; a crusader of peace and mentor of no mean repute; a man who is passionate about serving and making life better for his people; a strong advocate and believer in the universality of mankind; I salute you today as you celebrate.
"On behalf of my family and the good people of Ughelli South State Constituency, I congratulate an astute leader and a strong pillar of support, a consummate politician and manager of resources, Distinguished Senator Dr. Ifeanyi Arthur Okowa (Ekwueme), on the occasion of his 61st birthday anniversary.
"As I congratulate you on your 61st birthday anniversary, it is my prayer that God will continue to grant you divine wisdom and knowledge to deliver prosperity to all Deltans," Comrade Izeze noted.