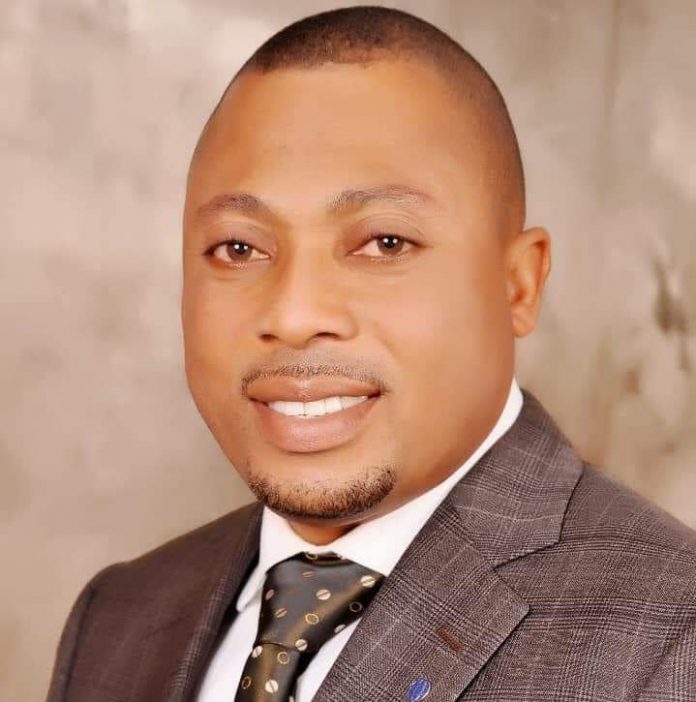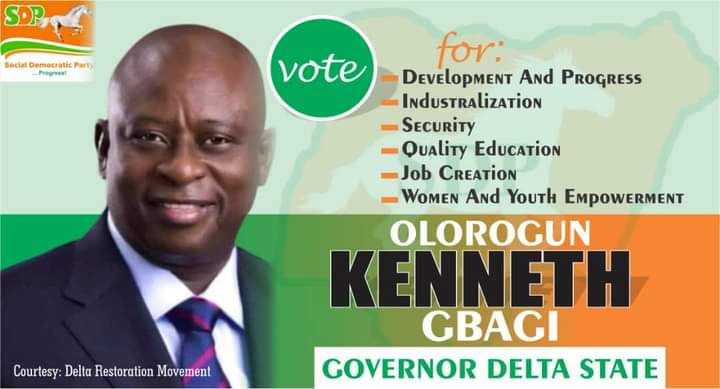 In its determination to lit up Delta State, the state government said is committed in ensuring that power supply gets to the nook and cranny of the state.

The State Commissioner for Power and Energy, Rt. Hon. Basil Ganagana, disclosed that Governor Ifeanyi Okowa's policy thrust of ensuring sustainable power supply to all Deltans in towns and villages.
The Commissioner, who stated this in an interview with newsmen in Asaba said, though the provision of power was the responsibility of the Federal Government under the deregulated regime, the State Government had made landmark feats at ensuring that power was accessible to all, including rural dwellers.
Ganagana, said that, as a responsive government, the Dr. Ifeanyi Okowa-led government provided transformers and restored light to many towns and villages as Bomadi, Kiagbodo, Agbarha-Otor, Ubulu-Okiti, Mosogar and Asaba, among others.
He disclosed that, as part of efforts geared towards ensuring improved power in the state, especially in the state capital, government, in partnership with a private company, was constructing an Independent Power Plant (IPP) to power critical government concerns such as the Government House, Secretary to State Government (SSG's) office, Cabinet office, Head of Service, DTHA, sports centre etc, adding that the project would be ready soon.
While saying that vandalization of power installations was a big challenge to stable power supply, Ganagana re­gretted the inability of the Benin Electricity Distribution Company (BEDC) to adequately provide power to Deltans despite the huge efforts of government at all times to help out when needs arose.
Ganagana said government could have done more in the power sector but for the challenge posed by the novel coronavirus that has resulted in cutting down of the year's budget by various states and the Federal Government.