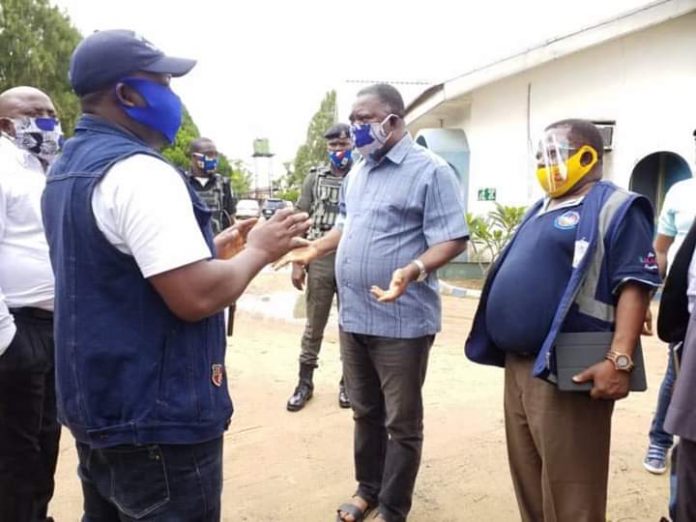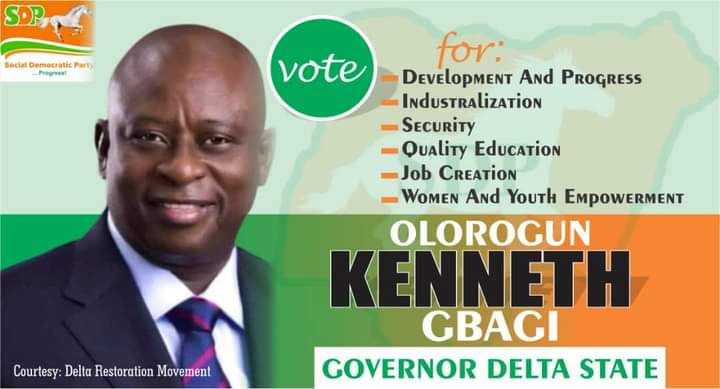 Some staff of the Delta state government were held hostage by military personnel attached to Ashtavinayak Hydrocarbon Limited, an Indian Petrochemical Company operating in Ogume, Ndokwa west local government area of Delta State.
Trouble started Tuesday when enforcement officers of the State Internal Revenue Service stormed the company on an official assignment but were held hostage at their security base in Ogume for over 45 minutes.
The State Revenue Officers led by the Director of Operations, Mr Felix Ojie had been detailed to the petrochemical facility by the Chairman of the Revenue Board, Sir Monday Onyeme following reports of tax evasion by the company.
Reportedly operating with an estimated one thousand two hundred Indian expatriate staff in different capacities, the company is accused of failure to register its presence in the state as a business entity, failure to remit personal income taxes of its employees as well as payment of other taxes accruable to the state government with regards to their operations within the state.
Ashtavinayak Hydrocarbon Limited has its corporate headquarters in Lagos and is into oil and gas exploration and refining.
The enforcement team visited the company's massive hydrocarbon industrial project/ refinery site covering over ten acres of land with state-of-the-art equipment being fitted for extensive petroleum and gas production.
Speaking to newsmen on arrival at the scene, Chairman, State Internal Revenue Service, Sir Monday Onyeme advised companies wishing to do business in the state to ensure strict compliance with relevant tax laws in the state to avoid having their operations shut down.
The company agreed to submit their operations for tax assessment and a meeting between the revenue service and Ashtavinayak Hydrocarbon was slated for Monday next week.