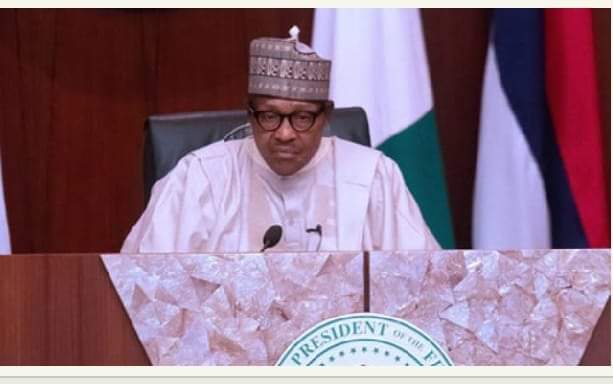 As Nigeria marks 60 years of creation and 21 years of civil administration, the Federal Government (FG), has been called upon to take cognizance of youths in governance.
The Executive Director, Not Too Young To Lead Initiative, Amb. Comrade Elvis Akpobi, maintained that "Democracy", to the best of his knowledge is the government of the people by the people and for the people.
According to Akpobi, in his goodwill message to Nigerians especially the youths, on Friday, said: "The people in the above definition means the citizens which is made up of 70% of young persons, so logically Democracy is meant to be the Government of the Youths  by the Youths and for the youths".
The Executive Director who doubles as the Special Assistant to the Delta State Governor on Youth Development, hinted: "Youth development on the other hand simply means giving young persons access to the tools they need to live their dreams, harnessing their limitless energy as potentials by creating an enabling environment where these harnessed energy and talents will in turn grow the economy.
"Democracy should be a tool to drive positive agenda , create enabling environment, Spring boards for young persons to grow . The economy of a country thrives on the input (Talents, Innovation, Positive Energy Growth)of the Citizens (Youths)", SA insisted.
He stressed that leaders and followers must do everything possible to ensure that Nigeria becomes an enviable country in the world.
Hear him: "So as we celebrate 21 years of Uninterrupted democracy today, both the citizens (Youths) and leaders who the youths have contracted governance with their votes must all work towards making our green passport enviable across the globe.
"Nigeria needs more young persons who will build themselves to become the leaders they desire for this country ,citizens who will running bad leaders out of government and not more persons running for offices in our person democratic system because we have seen the brightest of hope-bearers go to sleep soon after they got power", insisting that Nigerians must all play a role to sustain the country's democracy, "we can't afford to be complacent because democracy is always fragile", Akpobi, who is foldly called Hon. Majority by his admirers, added.