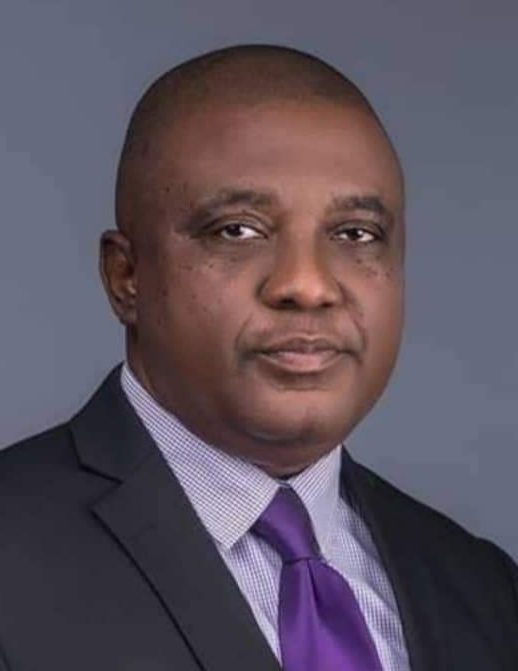 The newly elected Chairman of Warri branch of Nigeria Bar Association (NBA), Chief Emmanuel Uti, has said, the association would continue to speak out on issues that affects the society.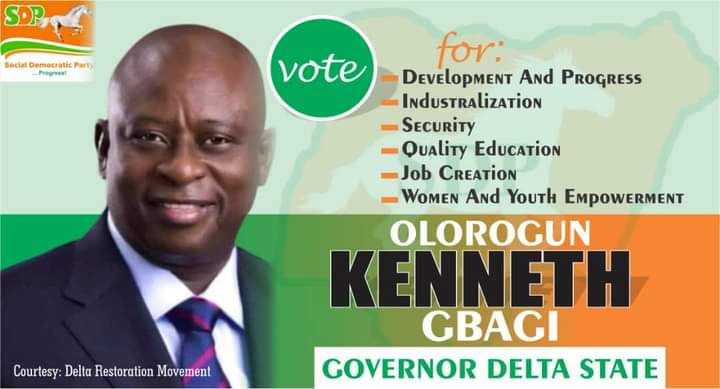 Uti stated that the NBA, Warri has a track record of speaking out on issues that affects the society.
He also spoke on how he emerged as the chairman of the branch, disclosing that it was hitch-free and that he was chosen based on the services he has rendered over the years.
"I was returned unopposed as all members agreed that I have worked for the branch.
"I was a Social Secretary, Publicity Secretary, Vice Chairman, Dinner Committee Chairman for three years; I was also, the 2018 Conference Planning Committee; Chairman, Alternate Chairman 2019 Law Week Committee; member Building Committee; Chairman, Maritime and Human Rights Committees; the Head of the Masters of Ceremony group, amongst others.
"My election did not come as a surprise and the NBA, Warri, is known for speaking out on issues that affects the society; this I shall maintain.
"The welfare of our members shall be paramount, particularly in this COVID-19 pandemic era.
"We shall take steps on capacity building of members to meet up with the present times and we shall also, tackle the excesses of security agencies, with reference to breach of fundamental rights of members of the society; this I shall take up by engaging the heads of security agencies, going to court when necessary and enlightenment of members of the society to know their rights.
"The issue of rape is now rampant in the society; this, we shall also tackle frontally and also, engage the government on provision of court halls in the state.
"The Judiciary and the legal profession are inseparable; the cordial relationship will be maintained and were there is any fault from the judiciary, I shall not fail to draw their attention and were the judiciary is deprived of its entitlements by the state government, we shall be in the forefront to draw the attention of government," Chief Uti said.
Those who are to pilot the affairs of the NBA, Warri branch with Uti, include, Okala Francis C. (Vice Chairman), Omonoseh Joseph, (Hounorary Secretary), Taiga Ejemafuvwe (Treasurer), Mrs Precious Pela (Financial Secretary), Daniel U.Ezumezu, (Social Secretary), Donald I. Tuggen (Legal Adviser), Clement U. Ewulum (Welfare Secretary), and Efeakpor Ogheneruona Mikael (Assistant Secretary).