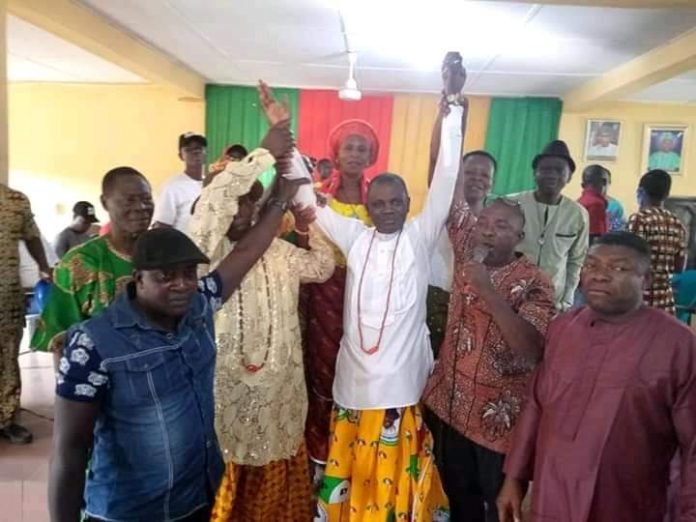 It came as a shocker to political opponents as the incumbent Vice Chairman of Udu local government area of Delta State Hon. Justice Iyasere, officially declared his intention to run for the Chairmanship position come 2021.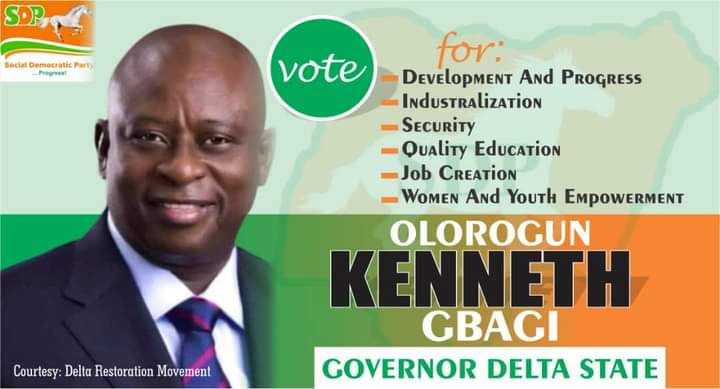 Hon. Iyasere, vowed to provide quality leadership that would bring fresh air into Udu council if elected Chairman.
This has left the camps of his opponents in disarray.
The declaration to take over from the outgoing Chairman, took place Sunday, 16th August, 2020 in Egini with creme de la creme of PDP elders, leaders, women and youths in attendance. 
Speaking at the event, Hon Iyasere who is the incumbent Udu LGC Vice Chairman and Chairmanship hopeful come 2021, promised to consult widely and transform Udu within three months without Federal allocations and loans.
He assured party faithful of his readiness to enthrone all inclusive governance if given the opportunity to serve come 2021.