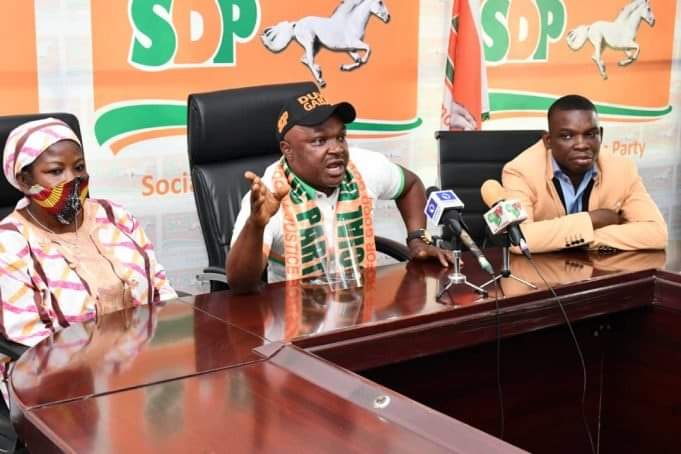 The inability of the Nigerian government to reopen schools for academic activities to resume has generated mixed feelings among Nigerians.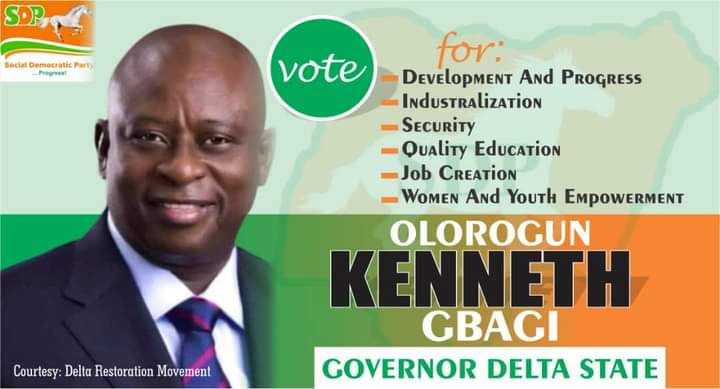 The Social Democratic Party (SDP), has lamented the already falling standard of education in the country, worsen by the outbreak of Coronavirus.
Addressing journalists Tuesday in Abuja, the Chairman of State chairmen, Social Democratic Party (SDP) Amb. Oke Idawene, expressed worry over the inability of the All Progressibes Congress (APC)-led administration to reopen schools for the commencement of final examination across the country.
Idawene, said "the federal government must realize that the novel coronavirus has come to stay hence we must find a way to live with it. We are bound to live with Covid-19, reopen our schools now", he advised.
The chairman said the delay caused by the pandemic should not be allowed to linger to the disruption of the already affected academic calendar "so that the future of our nation will not be toiled with".
Speaking further, the SDP Chairman hinted: "We have gathered here this morning to call on the Federal government to allow Children to go back to school and continue learning, especially those in SS3, JSS3 and Primary six".
On the Edo state governorship elections, Idawene, said SDP is prepared to win as the party is restructured for victory in the September 19th elections.
The women leader of the party, Hajia Mariam Maggi Batubo, said the women in Edo state are solidly behind the party and are ready to vote massively for the victory of the party.