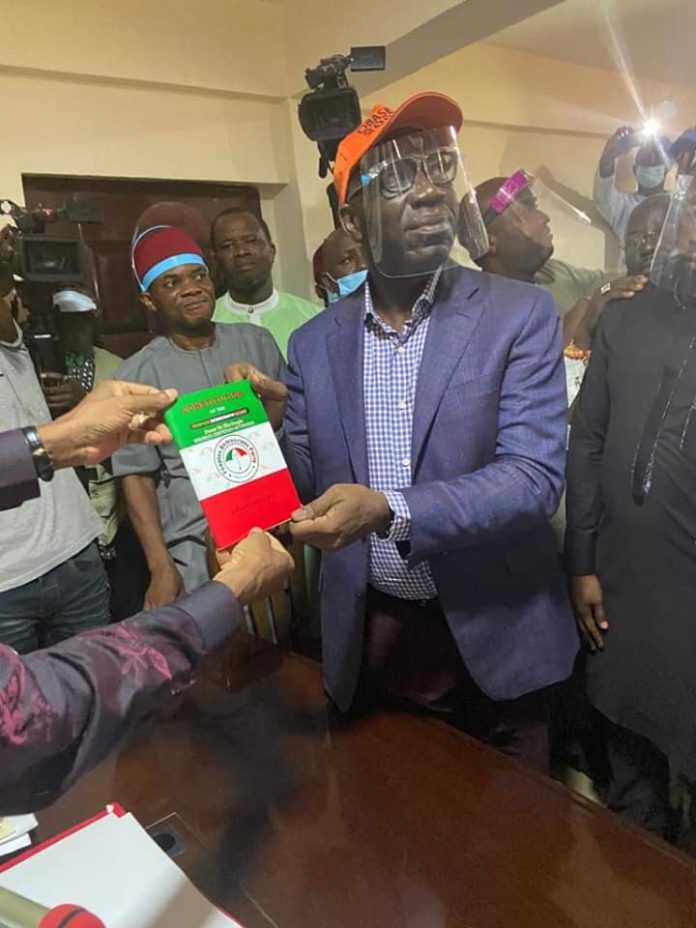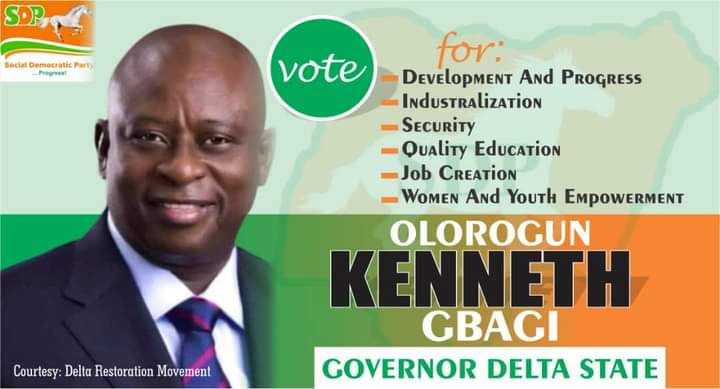 The much talked about defection of the incumbent goverrnor of Edo State, Godwin Obaseki, has finally pitched tent with the Peoples' Democratic Party (PDP), to prosecute his second term ambition.
The decamping was made public on the @OfficialPDPNig, a verified twitter handle of PDP.
"The declaration was made this afternoon at the state Secretariat of our party in Benin city, Edo State".
The much-awaited day finally came as Governor Godwin Obaseki formally joined the Peoples Democratic Party (PDP) after his recent resignation from the All Progressives Congress.
Obaseki, was received by the chairman of the party, Tony Aziegbemi, flanked by other executives.
He just arrived the state Secretariat of the PDP along 1st East Circular Road with many of his followers and appointees.
Meanwhile, the defection of the sitting governor did not go without criticism, as accusations and counter accusations continued by twitter users.
One Easy@greenishere20, said he was disappointed with the PDP for allowing Obaseki to join the party at this time in point.
"I'm highly disappointed in you @officialKolaO @OfficialPDPNig. Why would u bring in this person at this time. No matter how good he is I don't support Obaseki coming to PDP. I'm highly disappointed".
But one Singular @Officialsingula, queried position of Easy on where Obaseki would have gone to pitch tent.
"Where would you have wanted him to go? The person that contested under PDP during the last elections,where is he now? Uncle easy that doesn't take it easy".
The speech of Obaseki, at the PDP Edo State Secretariat was heralded with ovations from supporters and fans.