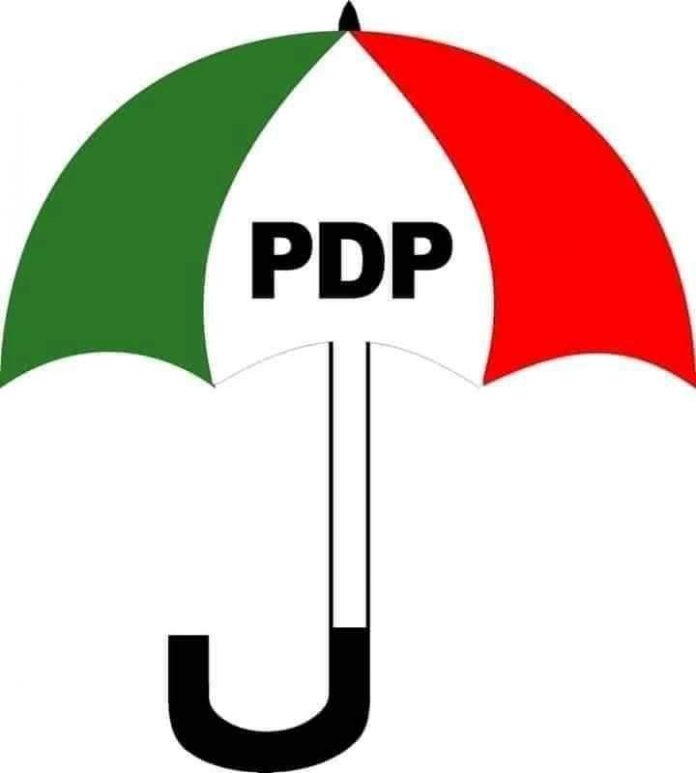 Concerned Ughelli South Youths For Equity and Justice, Thursday, said the Ughelli South Constituency seat in the Delta State House of Assembly, is not meant for 'yahoo boys' and third term seekers. 
The group in a statement by its Chairman, Mr John Diakparomre and Secretary, Mr Emma Ejovwokiniovo, warned yahoo boys seeking to represent the constituency and their sponsors to steer clear of the constituency, adding that the seat is meant for serious minded person who would deliver democratic dividends to the people.
The group in the statement said;"Reuben Yakubu Izeze is being sponsored by Dr. Adogbeji Ernest Ideh to the extent Ideh hosted and paid the zoning Committee to favour Izeze in their report.
"Olorogun Gordon's Okomitie is being sponsored by Association of Yahoo Boys in Delta State. Solomon Ala sponsored by Chief AP Fovie. Festus Utuama is being sponsored by Peter Mrakpo immediate past Attorney General.
"Paul Etaga is being sponsored by Jennifer Oma Adasen. Rt. Hon Kenneth Ogbon is being sponsored by Association of Deputy Leaders in Nigeria. Matthew Efeviroro, Felix Amakata and Augustine Pawpaw are being sponsored by Olorogun Gordon's Okomitie in conjunction with Delta State Association of Yahoo Boys.
"Fejiro Omonemu and Michael Omorovwon are being sponsored by Ideh and Izeze. Elvis Uto is being sponsored by his Church, while Tejiri Zirigbe is sponsored by his rich father. Sylvester Ebiere (General HM) is sponsored by his Ex Agitators friends and the proceeds from the contract by Governor Okowa which he sold".