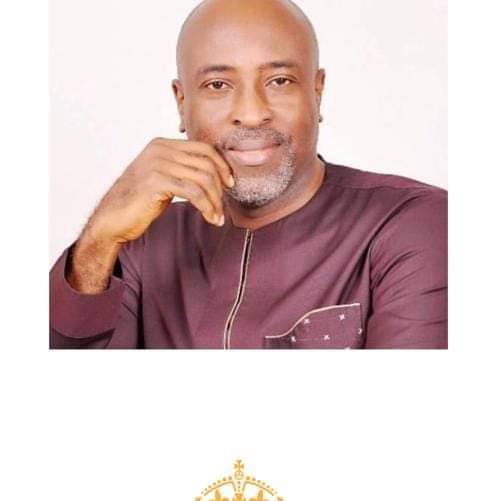 Reactions have began to trail the announcement that Delta Central Senatorial District, would produce Dr. Ifeanyi Okowa's successor come 2023.
A former Commissioner for Education in the state, Mr. Felix Tony Nwaka, after analysing the statement credited to the Peoples' Democratic Party (PDP), Barr. Kingsley Esiso, gave his consent to the ideology.
The PDP stalwart, used the medium to call on those nursing the idea of contesting the governorship from the other two senatorial districts, to have a rethink as it would amount to waste of energy, time, money, campaigning and making enemies.
Nwaka, on his Facebook page posted thus: "The social media is awash today with the above emphatic claim that the next Delta State governor must come from Delta Central, in the spirit of zoning and rotation of offices. I do not know if the report is correct. But until it is denied by the state PDP Chairman himself, many people will assume it is the official position of the party regarding the 2023 governorship election in Delta State.
"Do you think the state party chairman, being an unbiased umpire in the primaries, should have been more diplomatic in his speech, knowing that every zone since 1998 has always been allowed to participate in the primaries in the spirit of democracy, leaving the delegates with the freedom to give expression to that unwritten understanding?
"Or do you think the state party chairman took a wise step by this announcement, as it would check the unnecessary bickering and expenses that are usually attendant to party primaries? I mean, why waste your time, energy, money, campaigning, and incurring enemies when you already know the position is not coming your way? It sounds like a good idea to me", he added.