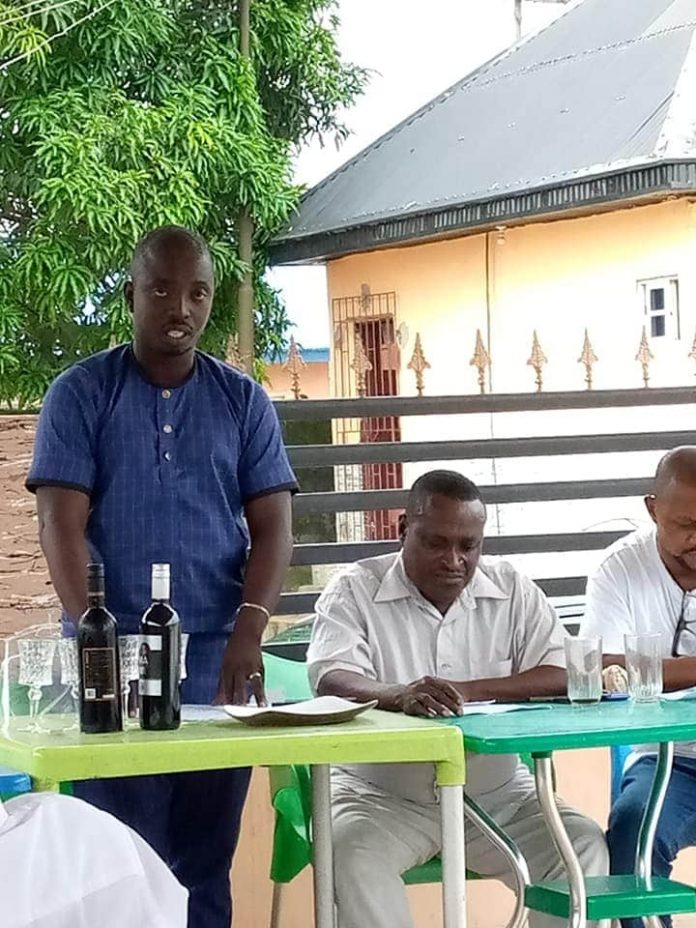 A political pressure group known as "Surpport Adode Again", has called for massive support from residents of Ughelli north local government area of Delta State.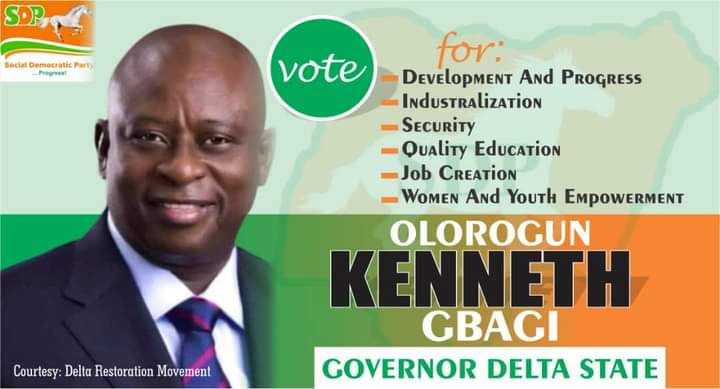 The political forum, is posed to form a formidable force in the bid of returning the incumbent local government Chairman, Hon Chief Godwin Adode, till 2023.
The group's Coordinator, Comrade Akpotu Ayamu, who spoke on Wednesday, at the maiden edition said that their effort and strives to ensure that the council boss is returned to power would never be in vain just as he enjoined everyone to put heads together to see that their aims and objective come true.
The maiden meeting attracted dignitaries across all wards in the LGA amongst whom are: Comr. Mrs. Betty Onakpoma, Chairperson National Union of Local Government Employee (NULGE), Ughelli north, Hon. Felix Oderhowho Councilor representing Orogun iv, Comr. Emmanuel Esamagu, Comr. Annod, Comr. Kelvin Nator amongst others.