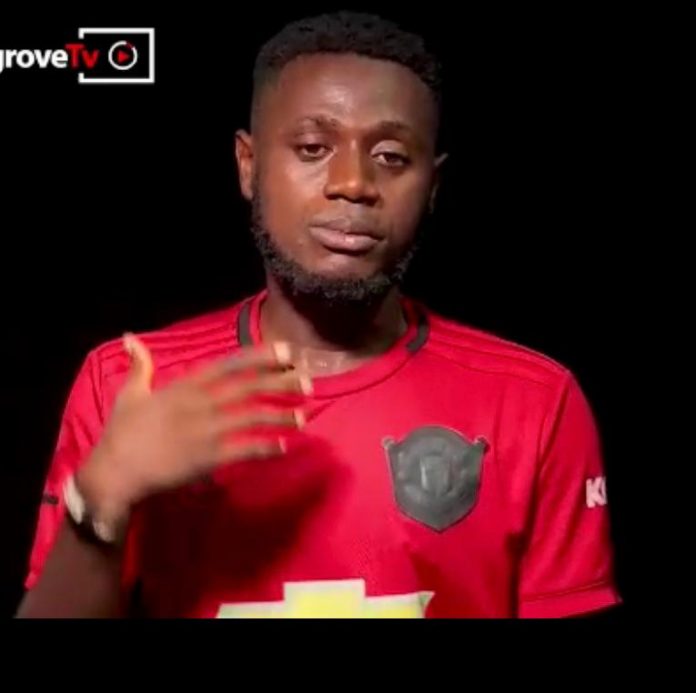 Two winners of "Help The Hard Worker" monthly competition for the months of June and July edition, Lucas Deinma and Isosiya Benson, organized by a Non-Governmental Organisation (NGO), Princewills Trust for entrepreneurs, youths and Rivers residents who engage in micro-business ventures and all forms of hard work in Rivers State, have expressed their profound gratitude to sponsors of the initiative.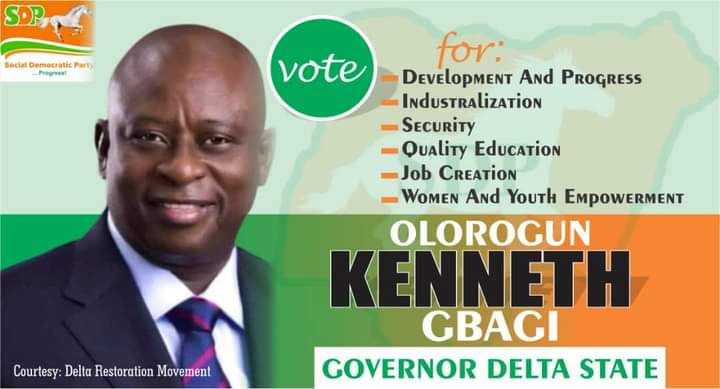 Lucas Deinma who emerged the winner of the June edition stated that, "I have been following this contest for a while and June for me will go down in the history so far as one of the stiffest contests ever. It increased both the popularity and credibility of the contest".
Lucas, a fast rising photographer who got to know about the initiative on social media; Facebook and Whatsapp, learned never to take any opponent for granted. "Every battle is not over until you win".
Responding to what he will do with the cash gift-prize of 100.000.00 naira he said, "The money would be used to buy new sound equipment for our production company, Mangrove Films Production".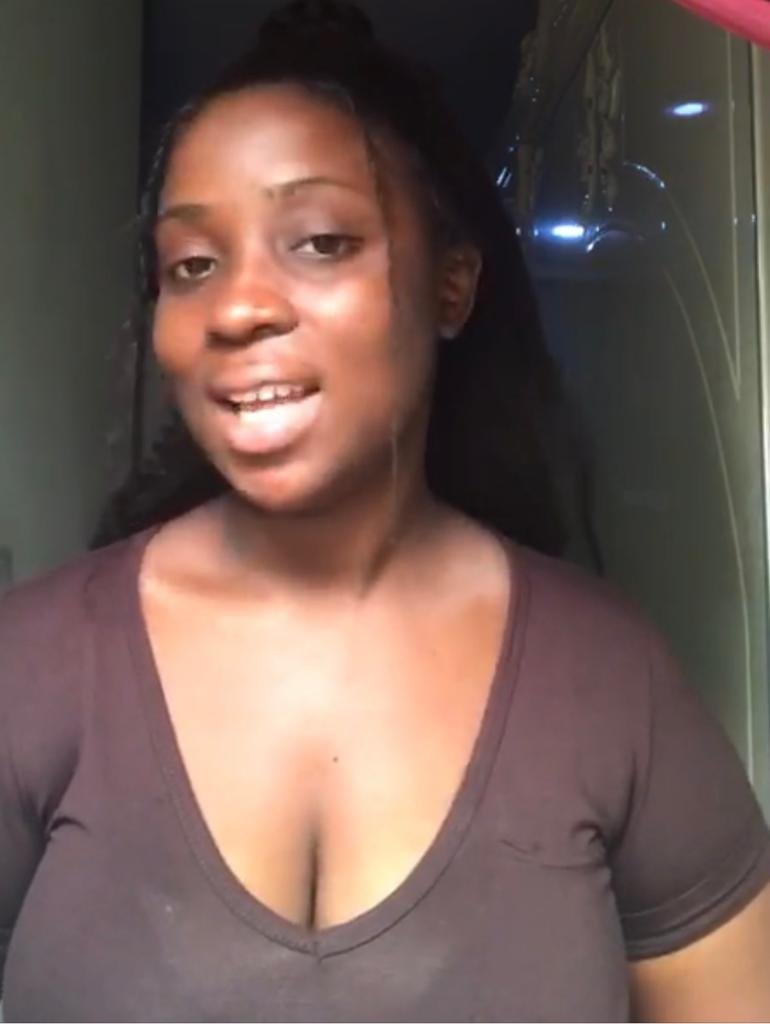 Lucas observed that "hard work cannot be overemphasized; neither can it be swept under the carpet in the pursuit of legitimate success. And honesty is the best policy in life; honesty is the truest test of character." He thanked everyone for the sacrifice, the sleepless nights voting, liking, sharing, commenting and to the organizers, and prayed for God's blessings upon them.
In the same vein, the winner of the July edition, Isosiya Benson while expressing her feelings said, "Of course I feel super excited… The win came just at the right time. It was just like a dream until I received the money, my heart is full of joy".
Isosiya, who owns a small business called Slay2Bed said, "I had known about the contest long ago; i.e. when it initially started. I am quite active on social media so it was easy to hear about the contest.  Being a small business owner, this motivated me.  The seriousness and the desire to grow my business and make it bigger, is my inspiration. The Princewill "Help the Hard Worker" as the name implies is a platform to encourage hard workers, and I am a Hard Worker, so the connection was divine. Speaking of the lessons from the contest, she revealed this contest was her first online contest ever, adding that she  was nervous about the entire process.
On what she will do with the N100.000.00 cash prize, she said, "Nothing else, than to grow my business." She prayed that the sponsor of the initiative would "succeed endlessly. May God enrich him more and more and pray he continues with this life transforming project." She advised all those who wish to participate in other editions to do so because it is clear, "hard work can pay".