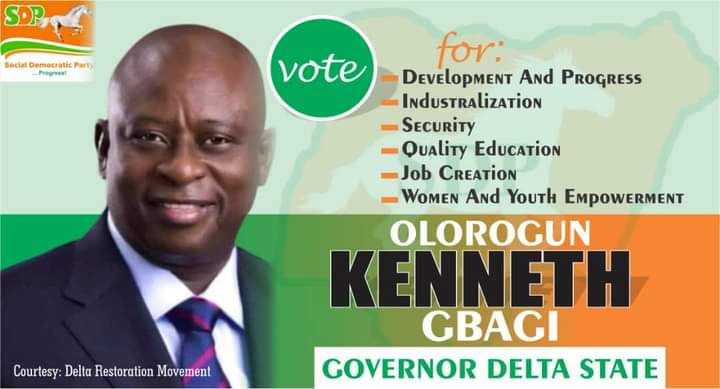 This, according to her, has contributed to the good management of information in the State, which has been described as thorough by international observers.
Speaking during an award presentation in her office by the Kishwer Tony Peace Foundation, Canada – in partnership with Her a Foundation and Tony TV, New York – Egbemode said it is easy to give accurate figures because the Governor will insist on having nothing less than accurate.
Egbemode, who was given the award of Paragon of Hope for Africa, said: "The Governor is very thorough and he exercises utmost carefulness before releasing any statement about situations in the State. There's no hiding place when you work for a man that thorough.
"So, we do our due diligence to ascertain the true picture of things before putting forward any information because we know the Governor will ask, and we cannot lie to him because he does not tolerate lies."
Appreciating the representative pf the Tony Kishwer Peace Foundation in Nigeria Comrade Lamina Omotoyosi, Egbemode stated that managing information with a sense of responsibility and accuracy is not just a function of her professional and personal values, but also a function of who she works with.