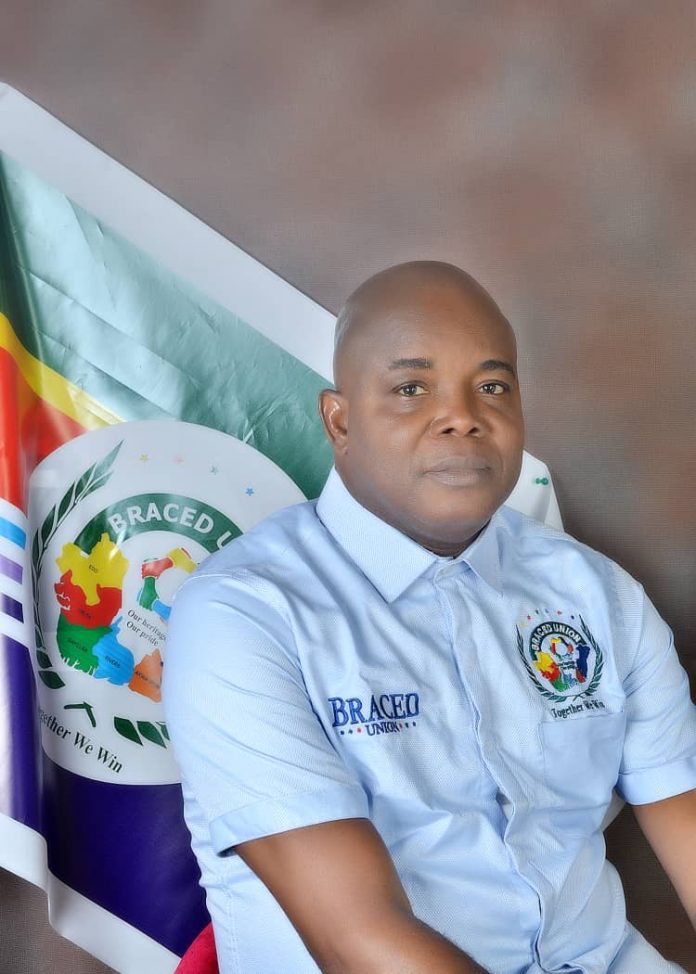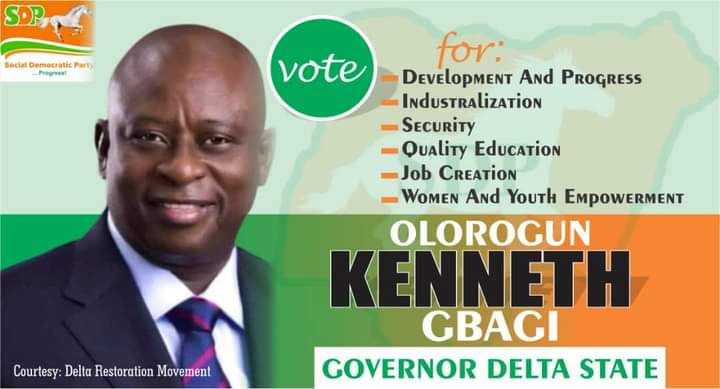 For claiming that the people of Ikwerre in Rivers State are Igbos, the Minister of Transport and former governor of the state, Rt. Hon. Rotimi Chibuike Amaechi, has come under attack of the BRACED Union.
The Union, an umbrella body of Bayelsa, Rivers, Akwa-Ibom, Cross River, Edo and Delta States in the Niger Delta Region of Nigeria has countered the claim credited to the Minister of Transport, Rt. Hon. Amaechi, that the people of Ikwerre in Rivers State are Igbos by origin.
The group in a statement endorsed by its National President, High Chief Monday Wehere, and made available to The Story, by the Director of Media, BRACED Union, Comrade (Dcn) Patrick Ochei, on Thursday 30th July 2020, is in sharp disagreement with such assumption by Amaechi, admonishing him not to bring the people of South-south into the unfavourable Nigerian political climate for personal interest.
The statement said that Amaechi, in the first instance has no locus standi to speak on behalf of the Ikwerre people or the South-south region as the group believes that Amaechi has not attained that status of a rallying figure no matter the level he has climbed to in politics.
According to the statement, "History has it that in the early nineties, the white man was looking for labourers and so they approached the Ikwerres and their surrounding neighbours of Kalabari, Okrika and Eleme who flatly refused them for labour.
"The white man therefore, penetrated the Igbo hinterlands and recruited very willing labourers. And that was the beginning of the Igbo man's adventure in Ikwerre land. However, the administrative arrangements of the white man wrongly posited the Ikwerre and other peoples of Southern Nigeria into the Eastern region, largely dominated by the Igbos.
"So to now claim that the Ikwerres are Igbos because of communal proximity and mix-up is an aberration. As an Ikwerre man, that statement was least expected from Rotimi Amaechi who should know better where the Ikwerre man stands in terms of origin and root.
"But in case he doesn't know or pretends not to know, he should consult history gurus from Ikwerre rather than throwing up political tantrums to score a cheap one", the statement read in parts.
The group insisted that as the mouthpiece of the South-south people in terms of advocacy for cultural renaissance, progressive reorientation, building of capacity for inter-BRACED states economic growth and development, it would continue to speak for and protect the interest of the people of the BRACED States.
"We cannot be hoodwinked by political gimmicks. We know who we are, and we are resolute in achieving our own identity independently", the statement further averred.