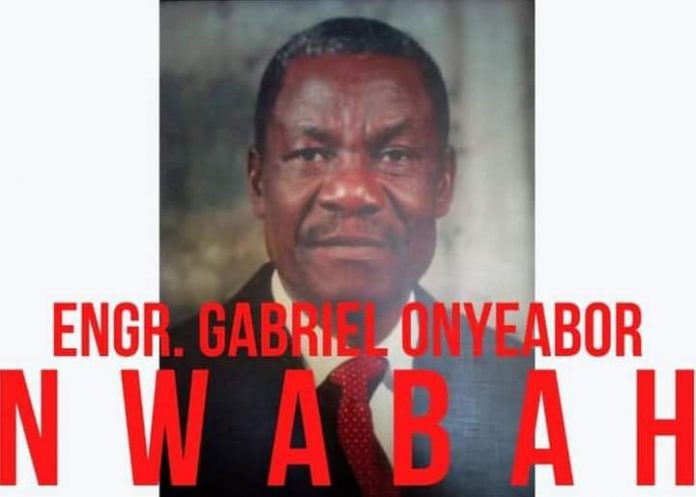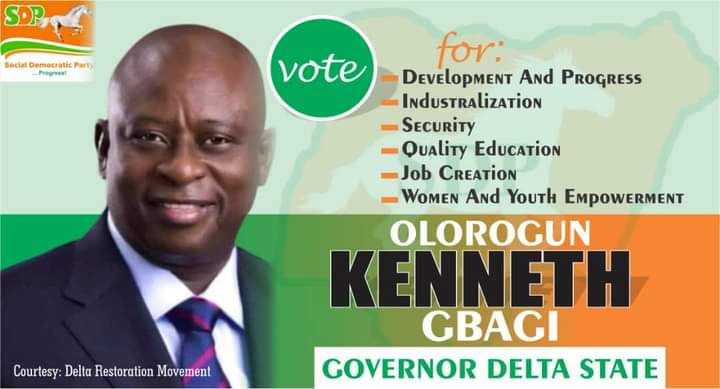 … As Issele-Uku Community In Benin Eulogizes Retired Lab Chief
It was a memorable day filled with joy and life time honour as members of staff of the Department of Petroleum Engineering, University of Benin, Edo State, gathered at a cocktail party, showering encomiums on one of their own, Engr. Gabriel Onyeabor Nwabah, the Chief Laboratory Technologist who officially retired from the service of the academic institution on June 23, 2020.
Engr. Nwabah, a jolly good fellow was on Friday 31st July 2020, distinguished for his doggedness in laboratory practicals and his commitment to disciplining erring students with the aim of making them better. His fame had grown like a wildfire in the whole of the Ekenwan Campus as a result of his no nonsense agenda of bringing out the best in his students and staying focused to result oriented leadership.
In his impeccable years of service, he rose through the ranks, holding the SPE Benin City Nigerian Section Chairman for the 1999/2000 session and Council member in different positions. 
He was also the UNIBEN Chapter Chairman of the National Association of Academic Technologists (NAAT), where he excellently distinguished himself in productivity and leadership.
Engr. Nwabah retired as the Chief Laboratory Technologist of the University of Benin on June 23, 2020 to the glory of God.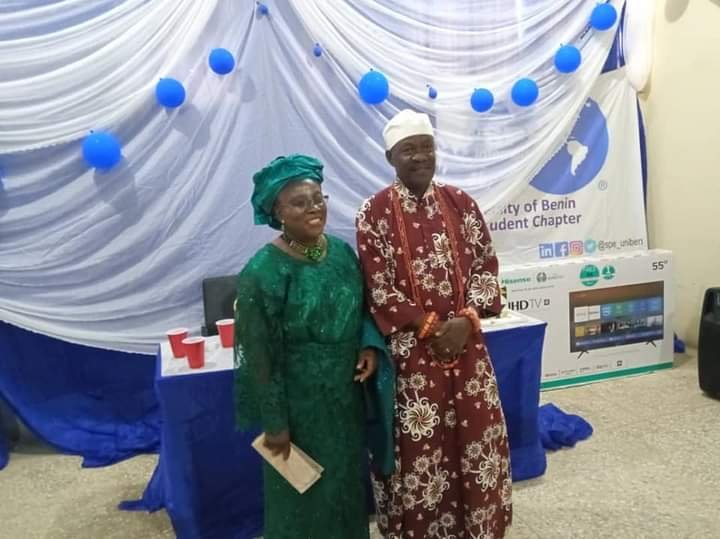 As a distinguished fellow and a lecturer of great repute whose indelible landmark achievements would be hard to forget, the Department of Petroleum Engineering in collaboration with the UNIBEN PEE Alumni, held a retirement and send forth cocktail party to honour him.
Meanwhile, represented at the party was the Traditional Ruler of Issele-Uku Kingdom by members of Issele-Uku community in Benin City.
Engr. Nwabah is not just an illustrious son of Issele-Uku Kingdom, but one that has consistently brought honour to the Obi and people of Issele-Uku through his monumental services and promotion of Issele-Uku culture and traditions.
One of the Issele-Uku dignitaries at the occasion, Mr Emma Ojei affirmed that Engr. Onyeabor Nwabah deserved the honour done him by the University community, adding that he served well and meritoriously too.
According to him, "Issele-Uku Kingdom is proud of such an enigma and culture icon. Onyeabor Nwabah is loved by our Obi for the representative role he had played in Benin on behalf of Issele-Uku in terms of good conduct, promotion of the culture and tradition of our root – the Bini Dynasty.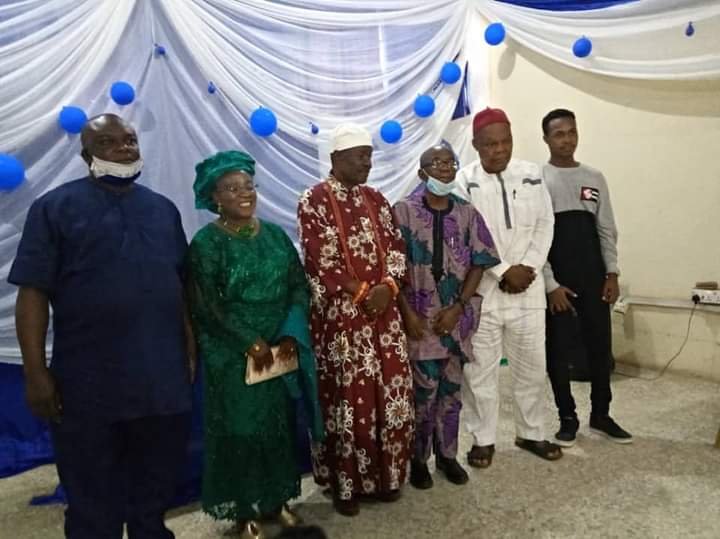 "His services will never be forgotten in a hurry. We thank God he was alive and healthy to witness his retirement celebration. So we are here to show our solidarity to Nwaezimmadu Onyeabor Nwabah", Ojei eulogized.
Speaking to Anioma Trust Editor, the celebrant simply said, "I am honoured", adding that it was the grace of God that he retired alive and in good health.
He gave glory to God for His goodness upon him, while also dedicating every of his future aspirations to the service of God and humanity.
He affirmed that it was a deserved privilege to serve one's community, especially when the community is blessed by God with peace and unity, in addition to having a divinely ordained king.