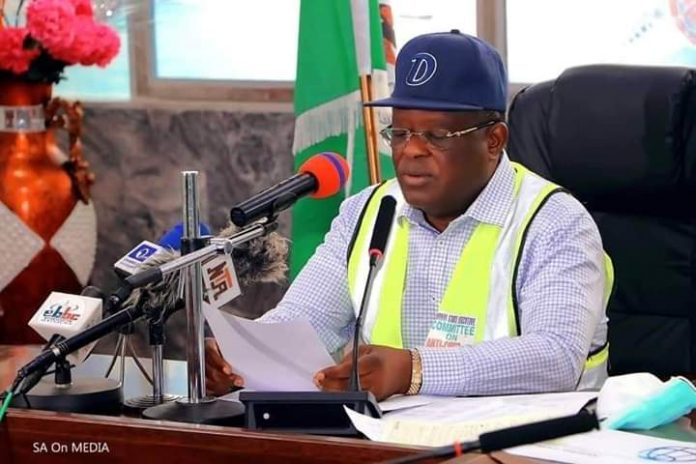 In conformity with the avowed decision of the Governor of Ebonyi State, Engr. David Umahi, to ensure that Ebonyi medical sector is ranked the best in the world's ranking and his preparedness and dogged efforts in tackling the spread of COVID-19 and other dangerous diseases in state, the state government has completed the reconstruction, renovation and equipping of two additional 150-bed capacity general hospitals.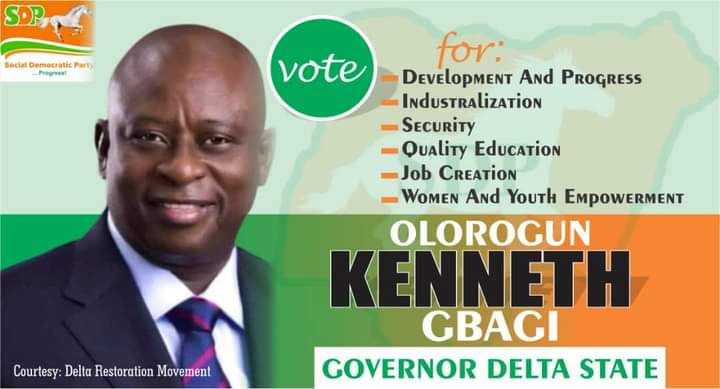 This was disclosed Sunday 19th July 2020, by Mr. Francis Nwaze, the Special Adviser to the governor on Media and Publicity.
They are Ikwo General Hospital and Onicha General Hospital.
Recall that on June 28th 2020, while the Governor was interacting with Ebonyi State COVID-19 Medical Team at New Government House, disclosed that he made approval for the renovation and reconstruction of additional three general Hospitals at Ikwo, Onicha and Ishielu which is to provide quick medical attention to the three senatorial zones of the state.
Governor Umahi further explained that his target is to provide a sustainable and working system of the medical sector where a reported emergency case can be attended to in five minutes across the state.
As at Saturday 18th July 2020, the two newly reconstructed and equipped general hospitals are ready and awaiting commissioning while the Ishielu General Hospital promised to be ready in 7 days according to the Chairman of the Renovation Committee, who also doubles as the Commissioner for Human Capital Development, Mrs Ann Aligwe.
To write about the developmental strides of the Governor in the health sector would certainly take thousands of pages of papers to be completed but few among them is the recent completion of the Abakaliki General Hospital, Elinwovbu, the construction of a modern college of medicine which promises to treat major renal malfunctions like the Kidney, Liver, among others. 
Others are the construction of 300 Bed Isolation and Treatment Center at FETHA, Abakaliki; the reconstruction of the School of Health and Midwifery, the consequipping and equiping of the first Southern Virology Center and lots more.