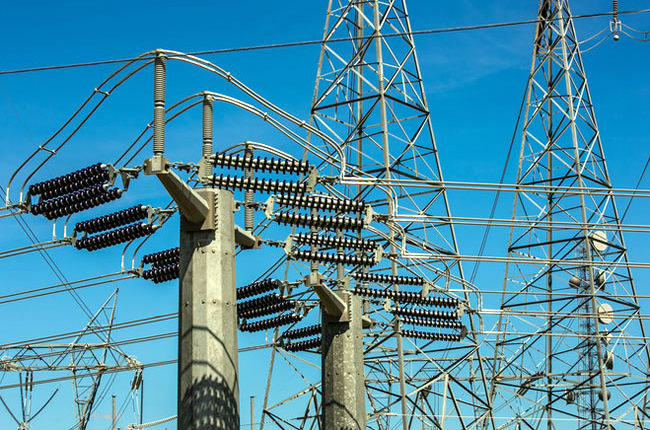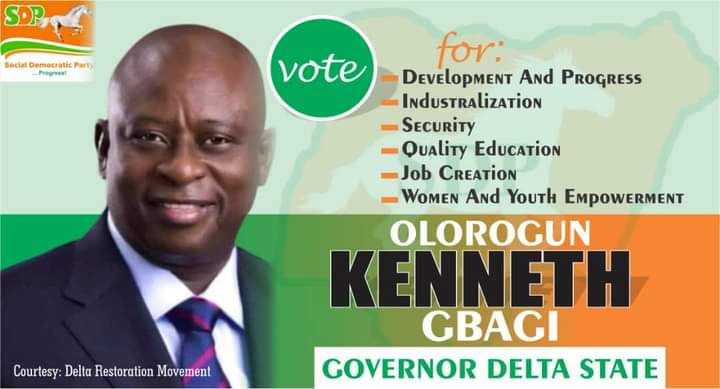 Again, the national grid has suffered a major collapse, causing major blackouts in most parts of the country.
The collapse was announced on Wednesday July 28th 2021, by the Abuja Electricity Distribution Company (AEDC), occurred at about 12:26pm.
In a statement issued by the DisCos' Spokesman, Mr. Oyebode Fadipe, in Abuja, it said only five per cent, that is 20MW as of press time has been allocated as against the over 400MWs it receives.
"We have been unable to serve our customers in Niger, Kogi and Nasarawa States as well as a significant portion of the entire Federal Capital Territory.
"At the moment, only 20MW has been allocated to AEDC as against the over 400MW that we have been receiving in recent times.
"We urge our customers to be patient and do promise that supply will be restored to our franchise area as soon as there is a significant improvement in our allocation," the statement read.
This is the third of collapses the country has experienced this year as the first incidence was recorded in February, the second in May and the third in July 2021
Meanwhile, the grid is being managed by the Federal Government (FG) through the Transmission Company of Nigeria (TCN).