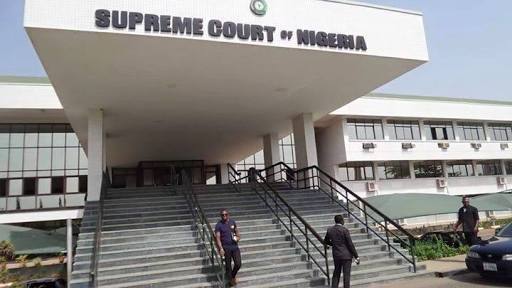 Fear has enveloped the people of Kogi State, especially the ruling All Progressives Congress (APC), and governor Bello Yahaya, as the Supreme Court has reserved judgement for tomorrow Monday 31st August 2020.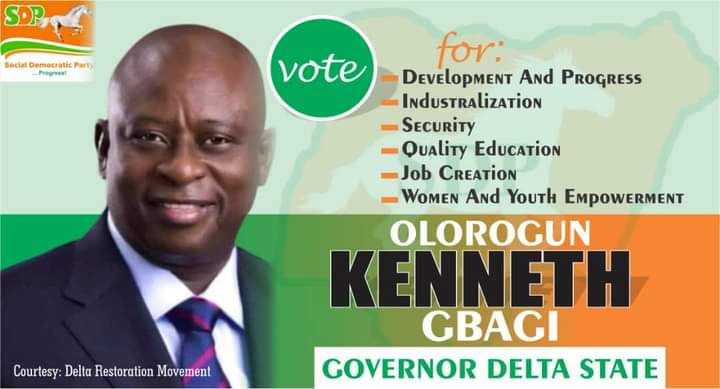 The Peoples' Democratic Party (PDP) and its candidate in the 2019 governorship election, Musa Wada, has approached the court over alleged irregularities that greeted the exercise in the state.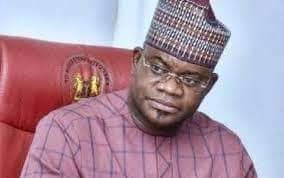 Impeccable information, has it that Governor Bello, may have only today,. Sunday 30th and Monday 31st August 2020, before the judgement to enjoy the euphoria of government as the incumbent governor of the state. 
Sources within the APC Camp, revealed that the governor may have been hinted of the verdict of the Supreme Court which is bid to be delivered tomorrow Monday 31st August, 2020.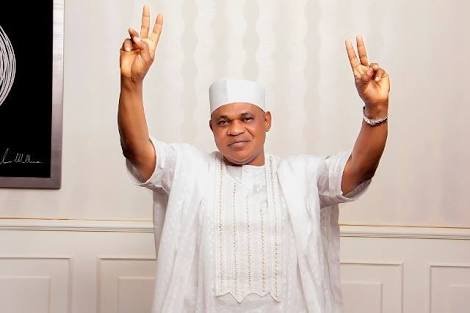 It was learnt that Alhaji Bello, has been asked to move out his valuables out of the government house as all the effort to change the decision of the Supreme Court yielded no result. 
It was gathered that jubilation has erupted in the capital city especially the PDP camp, awaiting the judgement that would oust out the governor.
An unconfirmed source said the PDP candidate,  Musa Wada, is currently rehearsing the swearing in ceremony bid to hold tomorrow in Lokoja, the capital of state.