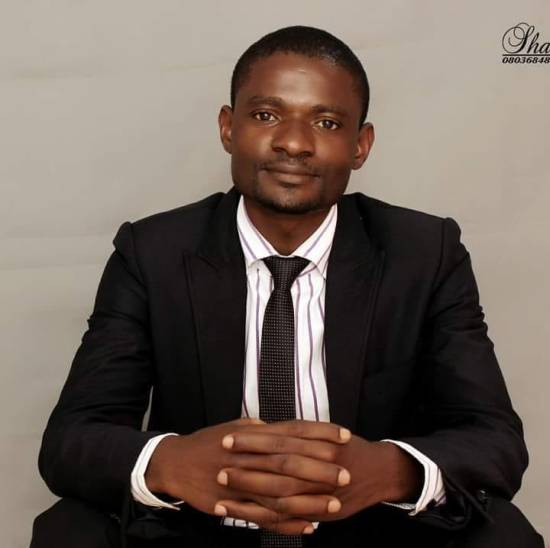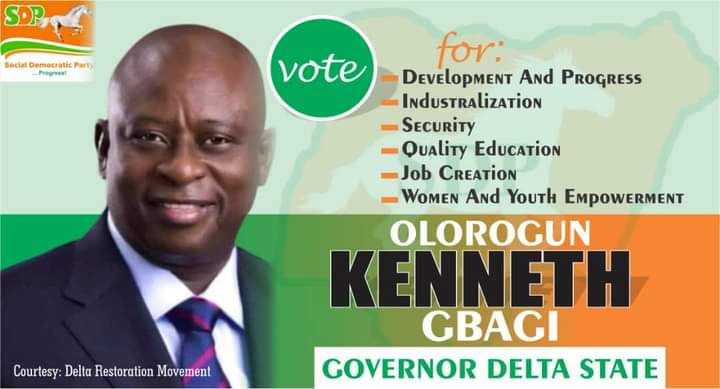 A student of Government Technical College Bukuru (BUTECHS), Plateau state, simply identified as Odeh, aka Romeo, has stabbed his teacher, Job Dashe, to death.
According to reports, the deceased was a graduate of UNIJOS and taught physics before his demise.
According to a post on Facebook, the student, identified as Odeh, a.k.a Romeo, was flogged by Dashe for coming late to the cafeteria during breakfast and lunch hours on Friday.
After he was flogged, Odeh reportedly rushed to his hostel and came back with a dagger and stabbed Dashe, his teacher.
Despite being rushed to the hospital, Dashe died while receiving treatment.
Odeh initially evaded arrest but resurfaced when the police arrested his friends.
He has been apprehended and is now under custody.
His mother reportedly visited the Dashe's family to sympathise with them, revealing that her son was manifesting signs of being a cult member.
Dashe got married to his wife in November last year and she's pregnant, said a friend, Genshak Golak.