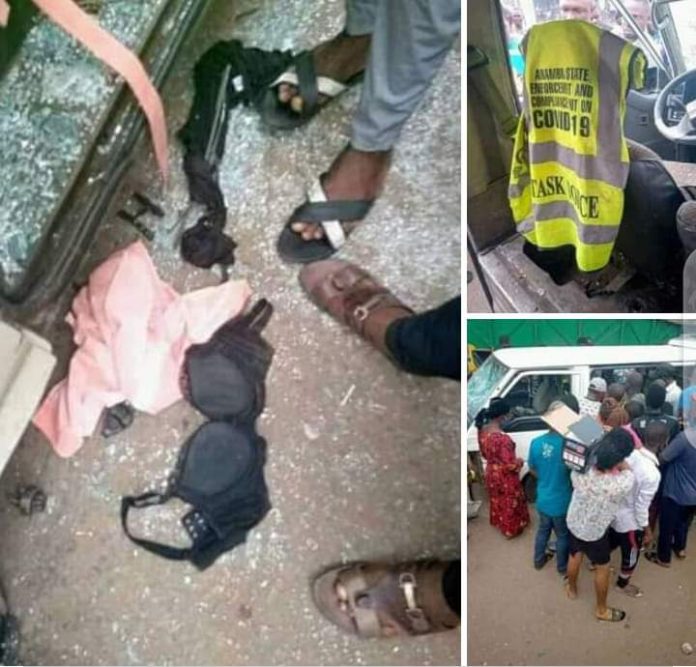 Some members of the Anambra State Covid-19 Taskforce whose identities at yet to be disclosed by the Willie Obiano-led administration, have been caught allegedly having sex with a facemask defaulter in the bus.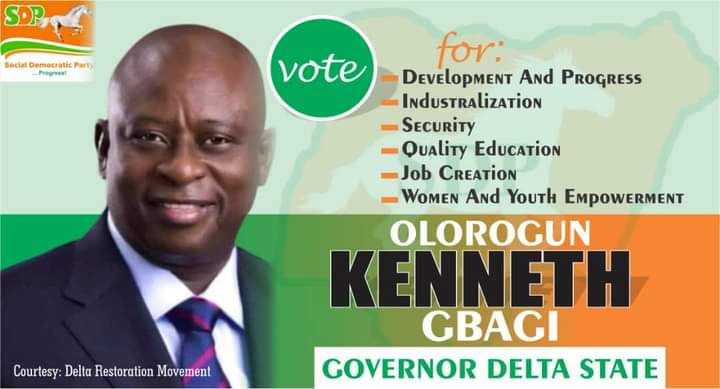 The social media is presently awashed with the news as onlookers and bypassers throng the scene taking photos of the act of their uncontrollable rowdy sex lives with the young girl.
The incidence occured Tuesday at Nkpor, after they claimed she flouted the law mandating the use of facemask in the State.
It was gathered that the taskforce officials have been nabbed while allegedly sexually molesting the girl they accused of flouting the law on the use of facemask.
The task force officials were accused of taking advantage of the girl in their vehicle at Nkpor community of the state. 
The incident which attracted the attention of some residents of the community, led to the destruction of some parts of their vehicle.
At the time of filing in this report, the state government has not made any official statement on the issue.