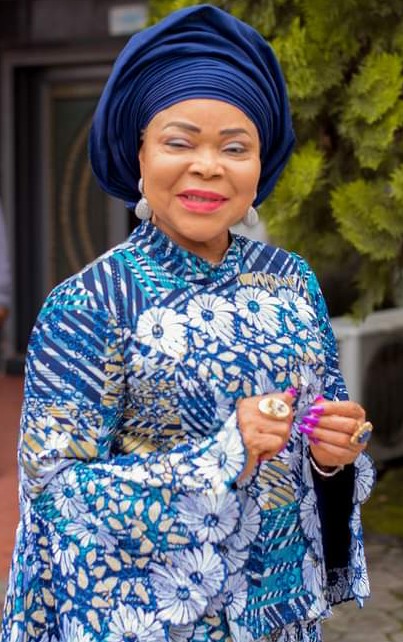 A leading aspirant for the National Assembly (NASS), for Abia Central Senatorial District, Senator Nkechi Nwaogu, has charged constituents to make use of the window opened by the Independent National Electoral Commission (INEC) to register, revalidate and get their Permanent Voters Cards (PVC).
She said the call became imperative to enable the people exercise their rights during the election to choose their leaders.
Said she: "All of us are making concerted effort for the betterment of our dearly beloved country Nigeria.
"Everybody is earnestly seeking and soliciting for the best. We can't achieve the best folding our hands.
"In 2023, we are going to the polls to elect our leaders starting from the President to the State House of Assembly.
"The constitution of the Federal Republic of Nigeria made it clear that there shall no vacuum in the government.
"Going by this, I am humbly advising and calling our people to use this opportunity of voters registration and revalidation of Permanent Voters Card by the Independent Electoral Commission (INEC) to get ours because it is the only prerequisite to vote for candidates of our choice.
"Right to vote and be voted for (franchise) will be truncated if we don't have our Permanent Voter's Card.
"Let us put into cognizance that our decisions today is definitely going to affect our future", she stressed.