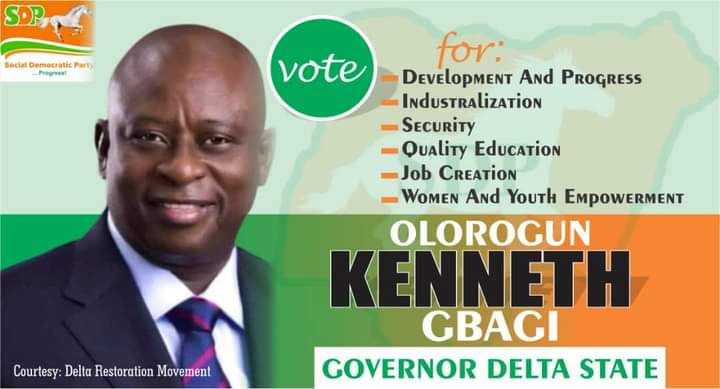 The embattled National Chairman of Labour Party (LP), Julius Abure, has expressed optimism that his party will emerge victorious at the Presidential Election Petition Tribunal (PEPT), sitting in Abuja.
The party is contesting President Asiwaju Bola Ahmed Tinubu's victory in the 2023 presidential election, VANGUARD newspaper reports.
Speaking at the inauguration of caretaker committees for the 20 local governments areas in Lagos State, Abure expressed confidence in the judiciary, affirming that the PEPT judges would uphold justice and deliver a fair verdict.
"We will continue to pursue our mandate and I'm very sure that the judiciary will do the right thing.
"In the next couple of weeks the judgment will be out and we will all come back here to celebrate and form a government of the people," he stated.
Abure contended that President Tinubu lacks the capability to revitalize the country, a viewpoint influenced by the current state of affairs.
According to the LP chairman, the sole candidate capable of tackling the country's challenges is Peter Obi, the LP presidential candidate in the February 25th polls.
"It is only Peter Obi that has a solution to Nigeria's problems. Age is not on their side, energy is not on their side, intellectual capacity is not on their side, and education is not on their side," he emphasized.