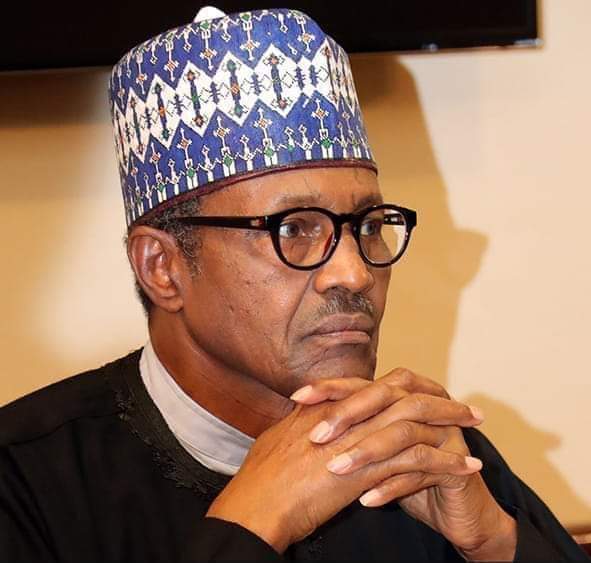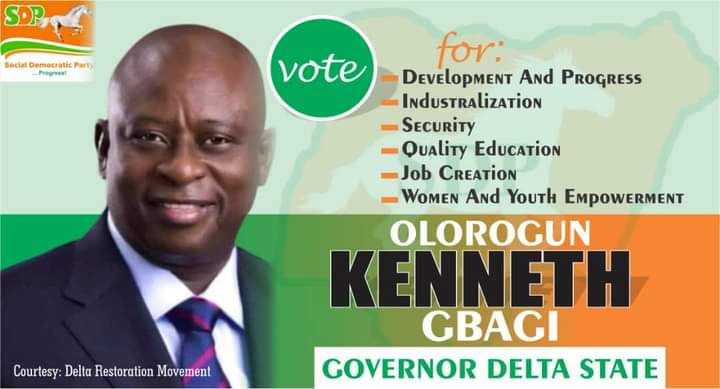 There was exodus retrenchment at the Also Villa following the retrenchment of the Chief Personal Security Officer, Chief Detail to President Muhammadu Buhhari, ADC to the First Lady, Escort Commander, ADC National Defence Council.
President Buhari laid the sledge hammer himself on 37 others in the roles they played in the crisis between his wife, Aisha, and his Assistant Sabiu "Tunde" Yusuf.
The President took the step after Mamman Daura, his nephew and one of his closest confidants, was seen lamenting as he made his way to his office.
Daura was said to have informed Buhari that his security aides were not only after Yusuf's life but his own as well.
This informed Buhari's decision to relief those involved in the alleged threat.
 Recall that there was crisis in Aso Villa last week when Yusuf refused to go on self-Isolation after returning from Lagos State to see his wife who put to birth.
He drove straight to the villa where he resides when he returned to Abuja but was denied access by the aides of the first lady who insisted he go on the compulsory 14 days Isolation.