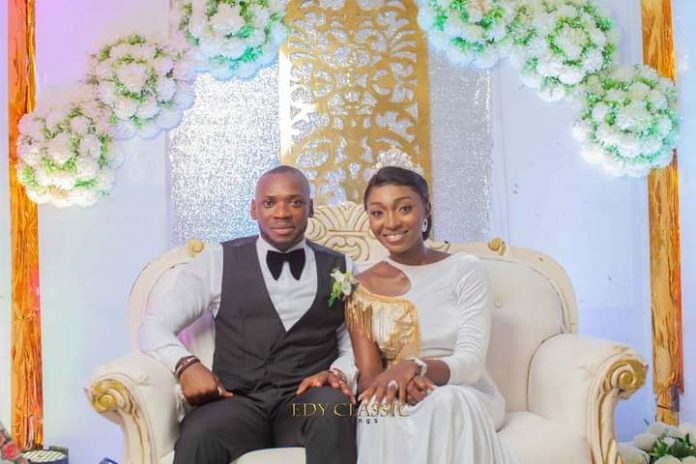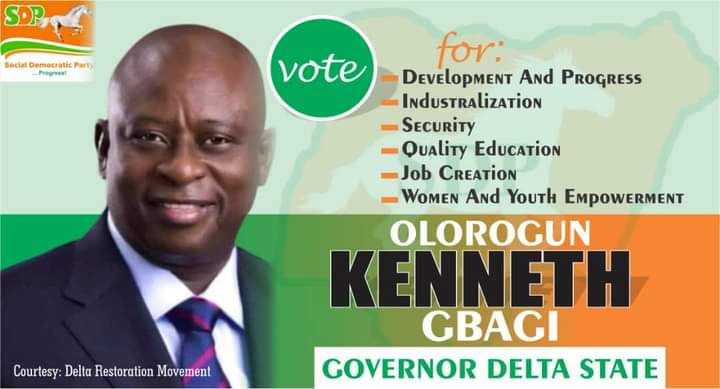 The most beautiful and handsome couple in Africa and sub-sahara Africa, Mr. & Mrs. Felix Daniel Oghenero, has sent words of appreciation to all and sundry who made their marriage ceremonies a huge success.
The couple in their well graced, extravagant attires and radiant smiles capable of catching one's attention, thanked those who gave moral, financial and spiritual support to them.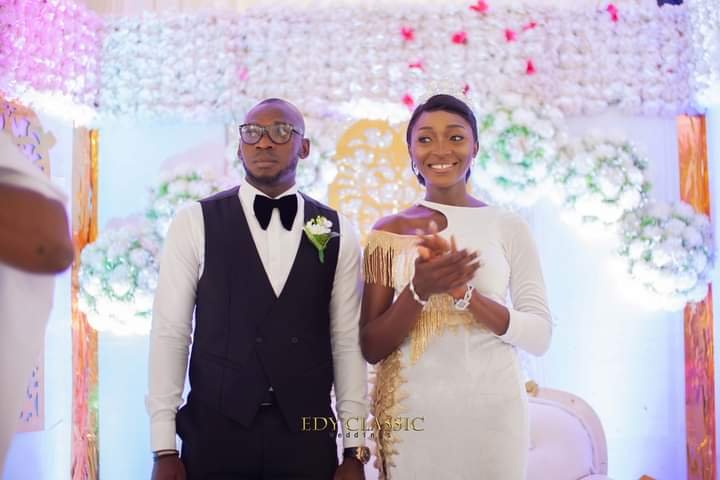 A post by the head of the family, Mr. Felix Daniel Oghenero, on his verified Facebook account, said: "Abba Father, thank you for the success of our traditional and white wedding.
"Many thanks to all our family members and friends who stood by us. We are grateful and we love you all".